2nd confirmed case of meningitis at PC, college holds vaccine clinic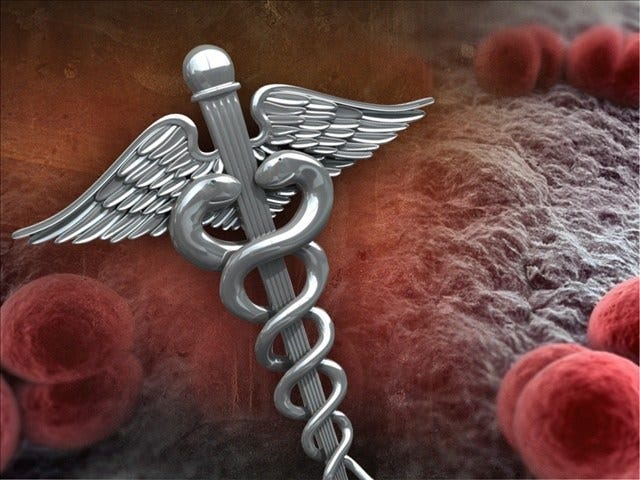 By: Rebecca Turco and The Associated Press
Email: rturco@abc6.com
PROVIDENCE – Providence College held a meningitis vaccination clinic Sunday, after two students have been hospitalized with meningitis.
The second student was officially confirmed to have meningitis Sunday, after the college reported a suspected case on Thursday. The confirmed case of the first student was reported Monday.
The state Department of Health is coordinating with the school, the Centers for Disease Control and Prevention and the Food and Drug Administration for the Sunday clinic and another scheduled clinic on Wednesday. All students are required to report to either clinic, whether they plan to get vaccinated or not.
Senior Bobby Arruda lives off-campus, but still decided to get vaccinated because he interacts with so many students. "It's just as much of a risk to go without the vaccine," he said.
Officials will be administering Trumenba, a meningitis B vaccine made by Pfizer that requires three doses. "It's important that everyone complete that entire series and we'll be working with the college to make sure that's doable," explained Dr. Michael Fine, director of the RI Department of Health.
Meningitis is difficult to predict, according to Fine. He recommends students to immunize and keep sanitary by avoiding activities where saliva can be shared.
People who had close contact with the students were given antibiotics. One of the students is recovering in a Boston hospital. The other is being treated at a Rhode Island hospital.
© WLNE-TV 2015