2nd Massachusetts man wanted in deadly Woonsocket hit-and-run turns himself to police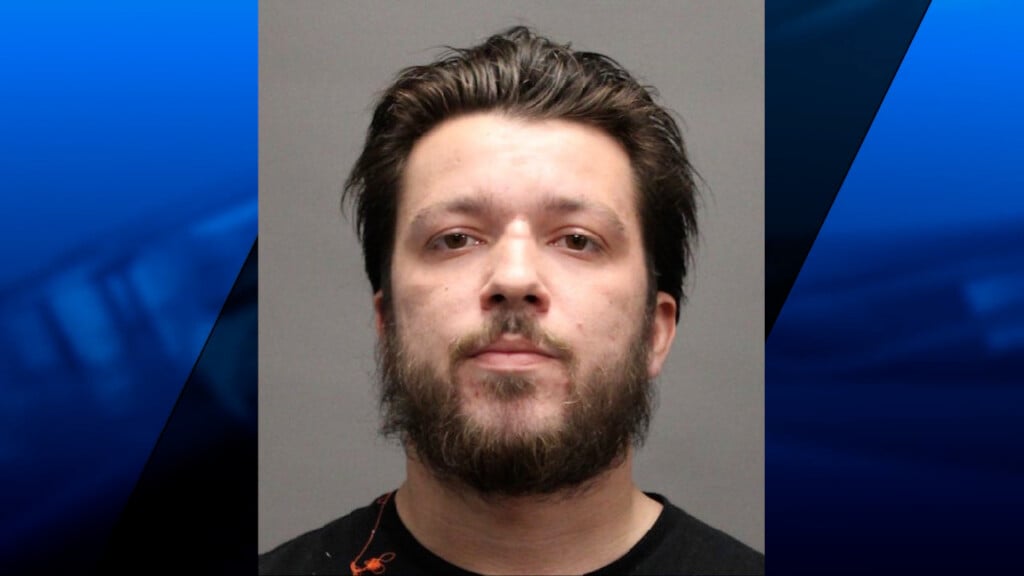 WOONSOCKET, R.I (WLNE) — A second Massachusetts man wanted in connection to a deadly hit-and-run has turned himself to police, according to authorities.
The crash happened April 21 at the intersection of South Main and Providence streets.
Chief Thomas Oates said that Jacob Hadley, of Bellingham, surrendered himself Wednesday morning.
Police said they had an arrest warrant for him for "duty render aide."
Oates said the charges stem from the fatal crash, which resulted in the death of Brian Blanchette.
Police said Hadley, who's 26 years old, was the passenger who fled the scene with the driver, Reed Barbour.
Hadley is scheduled to appear in Providence District Court Wednesday.
As for Reed, Oates said he remains in Massachusetts waiting to be extradited to Rhode Island to face charges connected to that crash.