2nd resident succumbs to injuries from New Bedford fire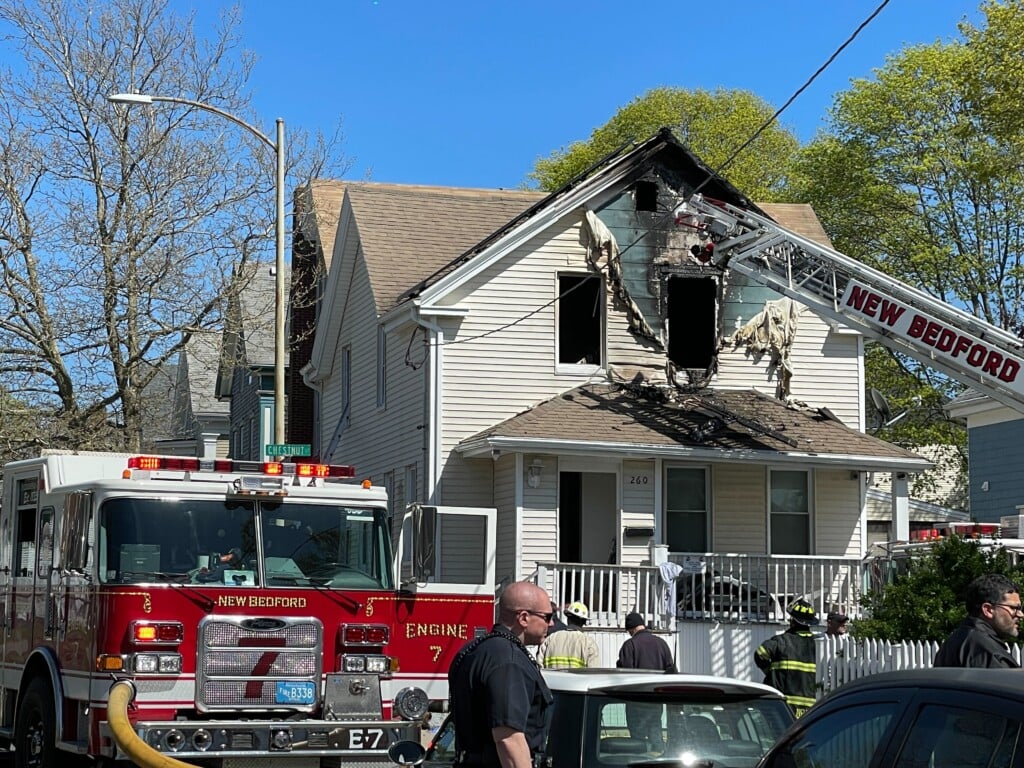 NEW BEDFORD, Mass. (WLNE) — A second victim died from their injuries sustained during Thursday's fire on Chestnut Street, said New Bedford Fire Chief Scott Kruger.
Officials identified both victims as Radames Lopez Mendrez, 78, and Eneida Gonzalez Mangual, 79.
"On behalf of Mayor Jon Mitchell and the New Bedford Fire Department, I want to offer our most sincere condolences to this family at a time of such terrible loss," said Chief Kruger.
"This was the second fire in three weeks to claim two members of our community, and our hearts are with all the loved ones who are grieving today," he concluded.
Investigators determined the fire began in a second-floor bedroom. The cause will remain officially undetermined but investigators found no evidence of foul play.
The fire broke out at a home on Chestnut Street at about 1:40 p.m.
Officials said a total of four people were taken to the hospital, where both deceased victims were pronounced dead.
Thursday's deadly blaze comes after two people died following a large fire at a rooming house complex in the city last month.