3 North Kingstown school district employees put on leave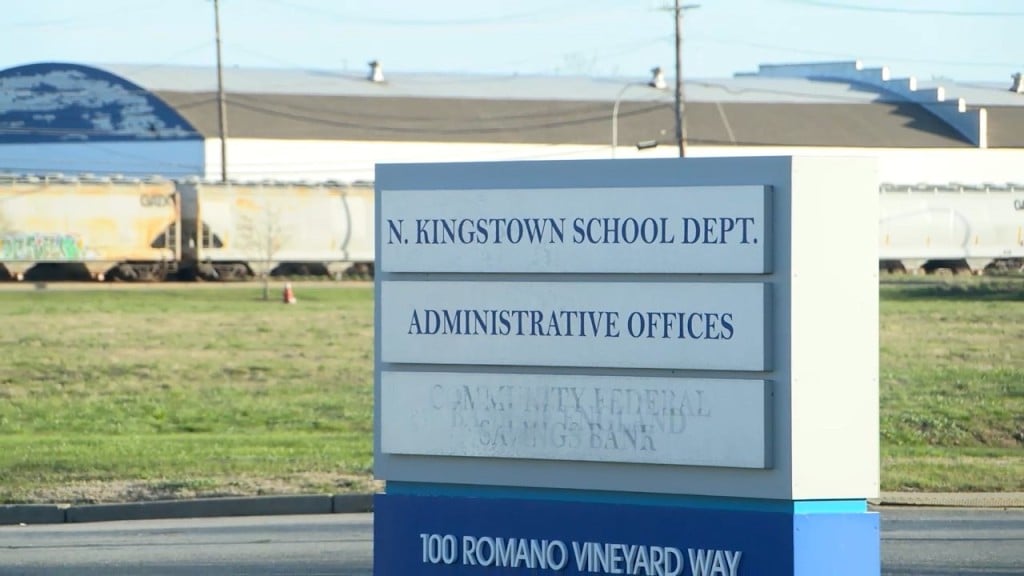 NORTH KINGSTOWN, R.I. (WLNE) — The interim superintendent in North Kingstown said Wednesday that three school district employees have been put on administrative leave.
Michael Waterman said the district recently received new information from members of the school community about those current employees.
"I take each and every concern very seriously," said Waterman in an email to ABC 6 News.
Waterman said an investigation into the allegations has begun.
"When the investigations are complete, I will report the findings of those investigations to the school committee and the North Kingstown school community at large," he said.
No further information was immediately released.
Last week, a complaint surfaced regarding an unnamed former North Kingstown coach. That complaint came just months after the school district launched an investigation into former basketball coach Aaron Thomas.