3 arrested in Cranston for fight at Park Theater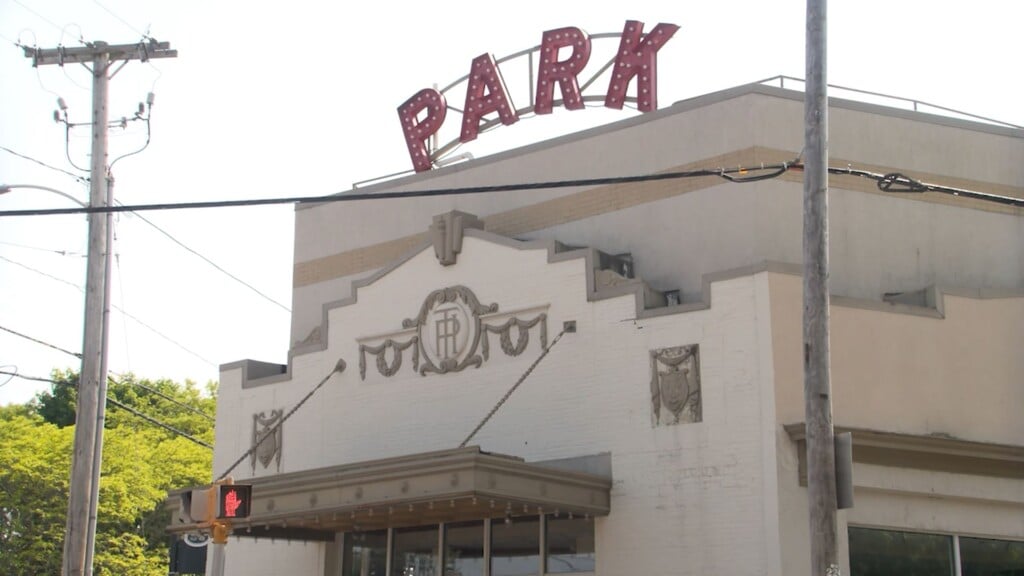 CRANSTON, R.I. (WLNE) — Cranston police made three arrests last night at Park Theater after a fight broke out.
"Last night officers were working a detail at the park theater for a boxing match," Colonel Michael Winquist said. "Several people were fighting and multiple officers were called to the scene."
Providence police provided mutual aid, he added.
Police arrested Braxton Gulley-Mabry, 28, of Boston, Mass., Brandon Gulley, 27, of Mattapan, Mass., and Bryson Gulley, 23, of Mattapan, Mass..
All three men were charged with domestic simple assault and resisting legal or illegal arrest, while Bryson Gulley was additionally charged with vandalism, disorderly conduct, and obstructing an officer in execution of their duty.
All three men were released by the Justice of the Peace, Winquist said.