3 arrested in East Providence elderly scam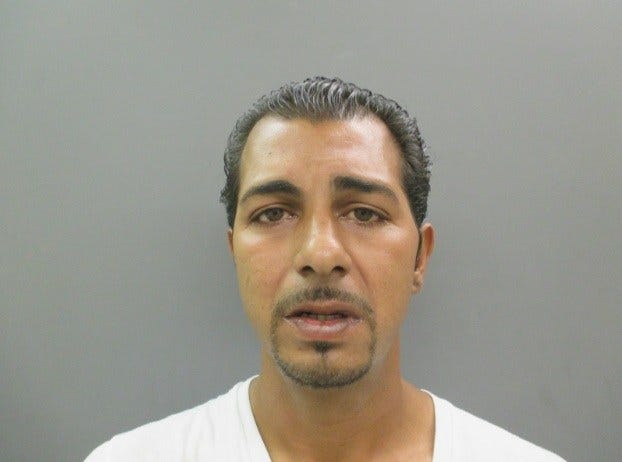 By Stephanie Vargas
news@abc6.com
Three people have been arrested for scamming an elderly man in East Providence for more than $30,000 in home repairs.
32 year old Anthony A. Williams and 33 year old David Johnson, both from Providence, were arrested after allegedly scamming a man on Byron Avenue out of more than $30,000 in home repairs on July 29th.
The third female suspect's identity is not immediately available.
Police and the City Building Inspector's office concluded that the repairs done to the home were very standard and will need more work to repair the new work.
Most of the work documented on the bill was never done.
Officials say the daughter of the victim reported the scam after the two males allegedly did repairs to the driveway and some exterior parts of the home.
They convinced the resident he needed more work done to his home and that he needed to make a payment for the work that they did.
The victim made multiple checks within three days and the suspects attempted to return to the home to solicit more work.
East Providence police are asking anyone who has had work done by these people to contact them at 401-435-7600 if they feel as if they were scammed.
The three suspects are scheduled to be arraigned August 2nd at the police department.
© WLNE-TV 2015