$3 Bar will remain closed during appeals process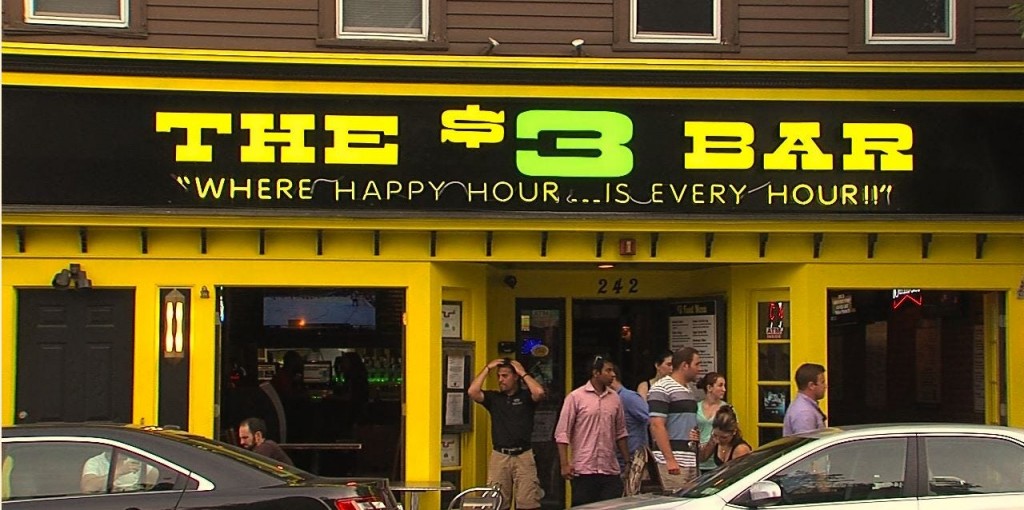 By News Staff
The $3 bar on Federal Hill will have to stay closed as it tries to reclaim its licenses.
The Department of Business Regulation made the ruling today.
The licensing board stripped the bar of the licenses last week.
The bar had already been shut down temporarily after a brawl of 25 people spilled out onto the street.
That incident came just days after a man was beaten to death with a 2 x 4 in a parking lot behind the bar.
(C) WLNE/TV 2014