3 charged in connection with fatal fire in Lowell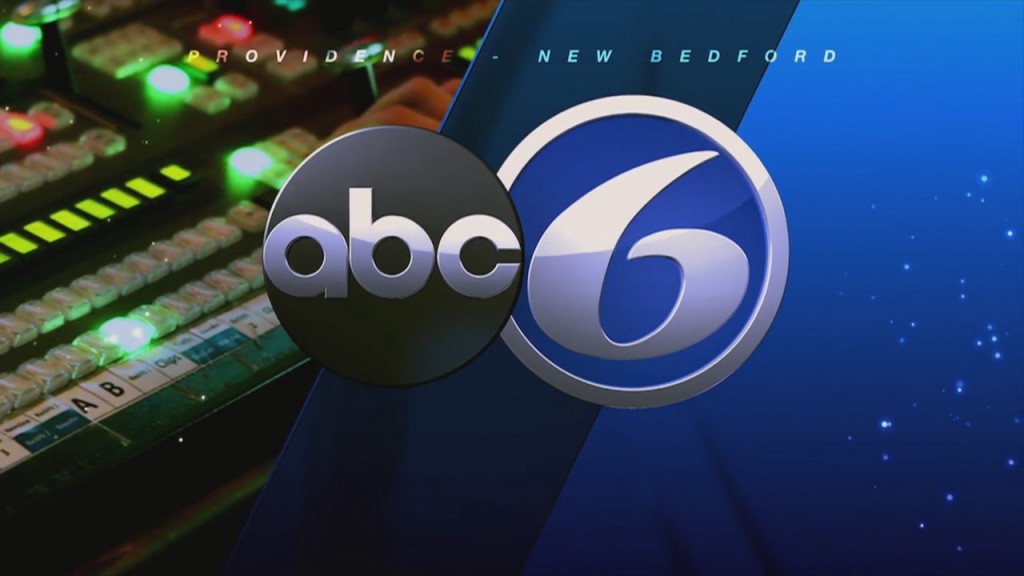 LOWELL, Mass. (AP) – Authorities say three people have been charged in connection with a fire at a Lowell apartment building last month that left a 77-year-old man dead, injured six people and displaced 50 residents.
The Middlesex District Attorney says two suspects, including a 16-year-old boy, face murder charges. They're accused of setting fire to a trash bag and leaving it near an exit.
The motive is under investigation. A third suspect faces tampering charges. The fire reported just after 3 a.m. on Feb. 10 resulted in the death of third-floor resident Em Chak.
It injured three other tenants, two firefighters and a police officer.