3 charged with breaking & entering into the Governor's SUV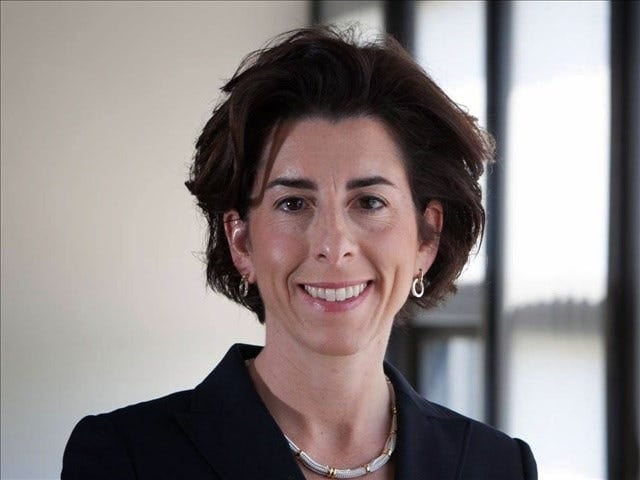 By News Staff
State police say three people are being charged with breaking and entering into the Governor's state SUV in Providence Friday.
Providence police arrested 27-year-old Lupita Pryor, of Cranston, 24-year-old Aramis Segura and 19-year-old Tommy Encarnacao, both of Providence.
They are being charged with two counts of larceny, one count of conspiracy and vandalism.
Officials say they allegedly broke into the Chevrolet Tahoe that was parked outside of the trooper's house when the three shattered the driver's window with a rock and took a cell phone.
The trooper heard the window being smashed and witnessed the three flee. State police say the phone didn't have any sensitive information on it. Governor Raimondo didn't use it.
State police issued a bulletin for a silver Volvo Wednesday afternoon and it was located by a Providence police officer on North Main Street near Doyle Avenue.
© WLNE-TV 2015