3 FOR 3: Accused NP Councilman Douglas Resigns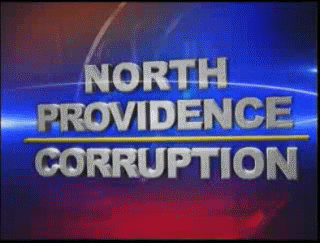 ABC6 has learned that North Providence Councilman Raymond Douglas III has sent a letter of resignation to Mayor Charles Lombardi.
Douglas was implicated and arrested in a federal bribe and extortion investigation in which 2 of his colleagues are also accused.
The other 2 councilmen, Council President Joseph Burchfield and councilman John Zambarano have since stepped down.
ABC6 Reporter Paul Mueller has more…
Read Douglas' letter to Mayor Lombardi below.