3 hospitalized after Portsmouth car crash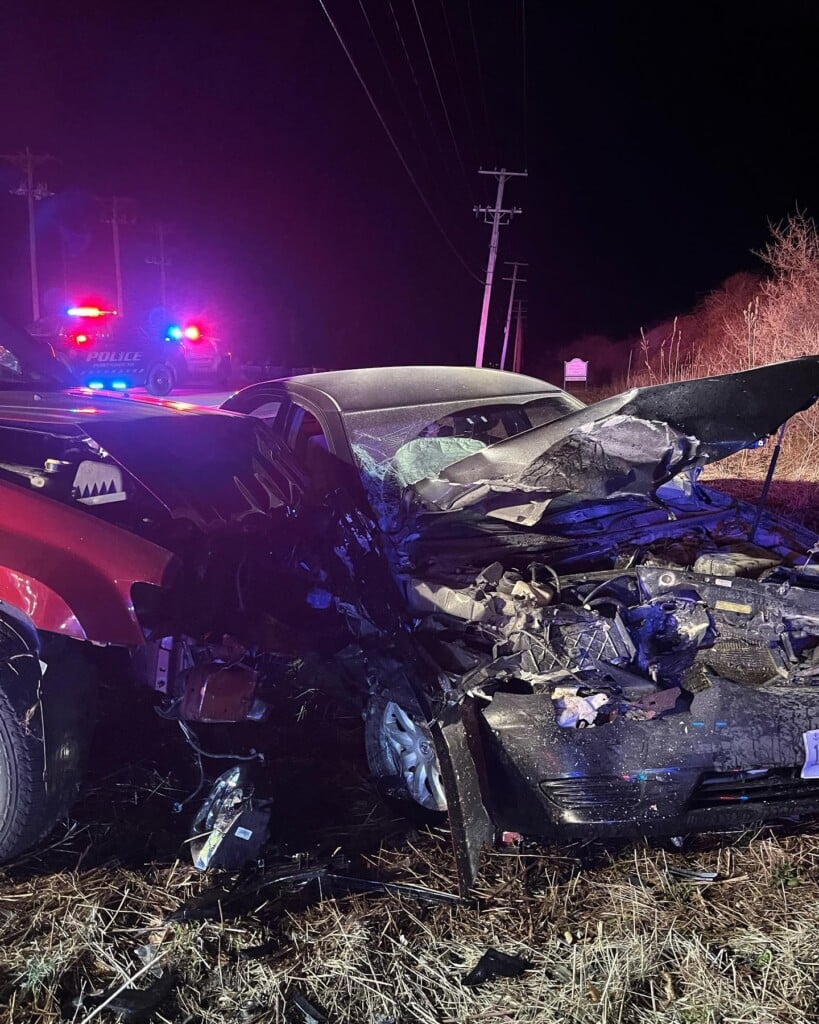 PORTSMOUTH, R.I. (WLNE) — Portsmouth firefighters said they responded to a car crash that sent three people to the hospital.
They shared in a Facebook post that at 7:51 p.m. Saturday, a 911 call placed a major two car accident in the are of Burma Road.
Portsmouth fire said three people were taken to the hospital after Navy Fire Rescue also responded.
Information regarding the status of the three victims was not immediately released.