3 injured in stabbing incident in Central Falls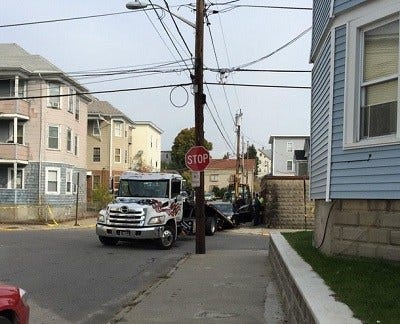 By News Staff
Police responded to a stabbing in Central Falls Wednesday afternoon.
Three people were injured in the incident that happened outside at the corner of Beacon and Perry Streets.
Witnesses say they heard a young woman scream, and when they got outside saw 2 males bleeding.
Blood could be seen on the ground.
One car was towed away from the scene.
No further information regarding the victims or possible suspect(s) was immediately available.
© WLNE-TV 2014