3 juveniles, 1 adult charged in North Providence Fire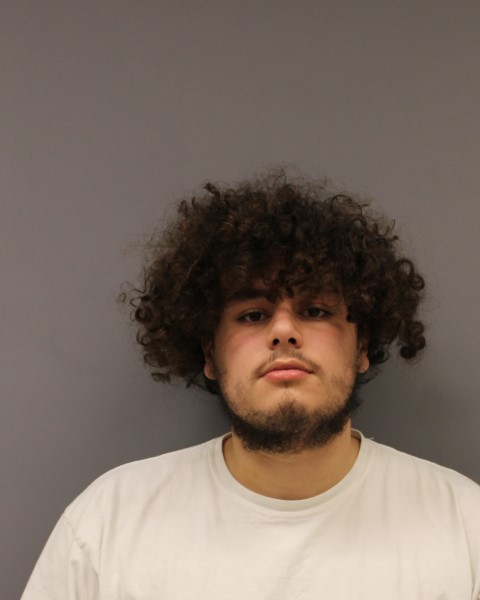 NORTH PROVIDENCE, R.I (WLNE) – Four people were arrested in a fire that was set in North Providence back in March.
On March 22, 2021, North Providence Police and Fire departments were alerted to a house fire on Hamlin Street.
The property was formerly known as the Colletti Farm.
When emergency personnel arrived, the house was fully engulfed in flames, and the origin was deemed to be suspicious.
An investigation began and people were able to identify a suspicious vehicle in the area at the time of the fire using surveillance footage.
An anonymous tip was received by police which implicated two suspects who were allegedly "bragging" about setting the fire.
Police investigated the tip and were able to identify two additional suspects.
Police say the suspects were smoking in the abandoned building, and a discarded match ignited some flammable materials.
The suspects then fled the building.
Three of the suspects are juveniles, and the fourth is an adult.
19-year-old Alexander E. Nicol was arraigned and released on $10,000 Personal Recognizance.
The three juveniles were arrested and have future court appearances in Family Court.
©WLNE-TV-ABC6 2021