3 Massachusetts police departments arrest two people after chase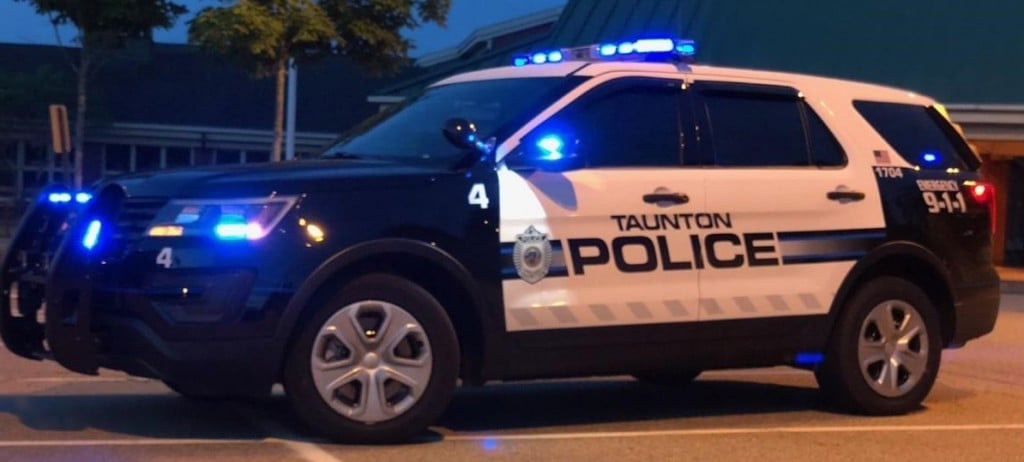 RAYNHAM, Mass. (WLNE) — The Raynham, Middleborough, and Taunton Police Departments said they worked collaboratively to arrest two people after a car chase Monday.
Luis Melo of Taunton and Crystal Metta of Middleborough were accused of fleeing from police in a reportedly stolen White Infiniti in Westport.
Raynham Police Chief James Donovan said that Middleborough officers observed the car near East Main Street and tried to stop it.
The car, driven by 33-year-old Melo, then fled before stopping to pick up 30-year-old Metta and then continuing the chase.
Donovan said police pursued Melo onto Route 44 before deploying a tire deflation device on Plymouth Street which blew out the car's rear tire.
Melo then drove into Raynham, where police attempted to deflate another tire but were unsuccessful.
Donovan said Raynham police pursued the car as it traveled on Route 44 before again trying to deflate a tire and box the car in.
Taunton police took over the chase when Melo entered the city before he allegedly struck a cruiser before re-entering Raynham, where he then struck a Raynham police cruiser.
Raynham police then arrested the two suspects when they stopped in a Taco Bell parking lot, then searched the stolen vehicle, where they found a small French Bulldog that police do not believe belonged to either suspect.
The dog was transported to the Lakeville Animal Shelter for further evaluation.
Melo will face over 20 charges including negligent operation of a stolen vehicle, animal cruelty, and receiving stolen property.
Donovan said that Melo had active warrants out of Fall River District Court and Wrentham District Court.
Metta was charged with receiving stolen property.
Donovan said that she had active warrants out of Taunton District Court, Wareham District Court, and Attleboro District Court.