3 men, 2 companies accused of illegally tearing down Fall River school plead not guilty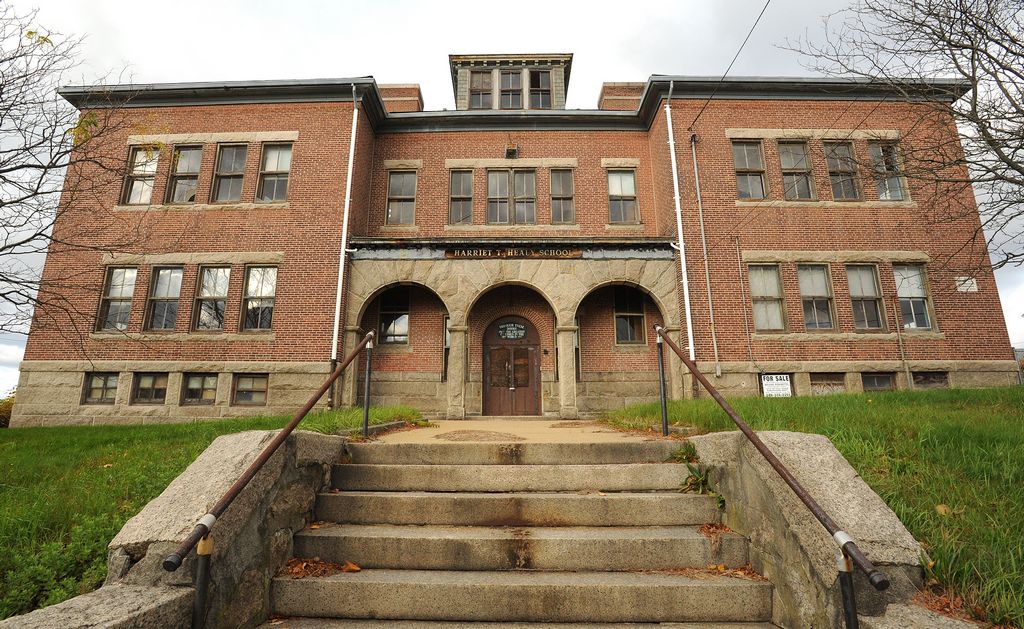 FALL RIVER, Mass. (WLNE) — Five defendants charged with illegally tearing down an elementary school and polluting a neighborhood with asbestos plead not guilty Monday.
The Massachusetts Attorney General's Office indicted three men and two companies for illegally tearing down the old Healy Elementary School on Hicks Street in Fall River.
In court Monday, Richard Miranda Sr., Richard Miranda Jr., and Eric Resendes were all released on personal recognizance. If they fail to appear in court, they will be fined $50,000.
All three are expected back in court on Oct. 27 and Dec. 12.
The demolition happened in 2018. It required the U.S. Environmental Protection Agency to spend $2 million to get rid of asbestos pollution.
The attorney general said Eric Resendes, who bought the property one year earlier, hired people who weren't licensed contractors to conduct the demolition.
Authorities ordered the defendants to stop the work on site when they learned of the airborne asbestos, but the attorney general said the men continued the work regardless.