3 men accused of running large-scale drug ring in Rhode Island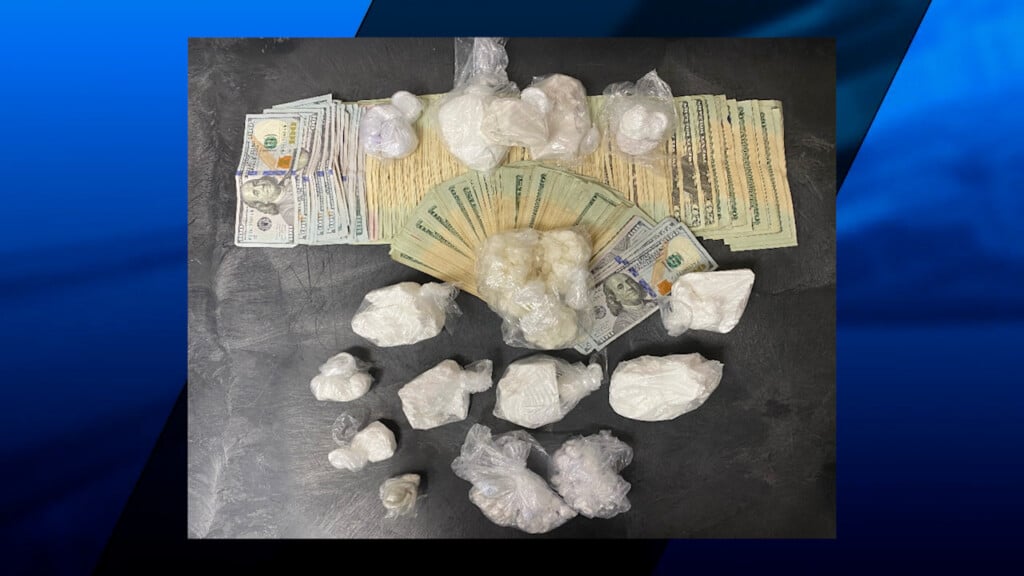 PROVIDENCE, R.I. (WLNE) — Three men are accused of running a large-scale drug ring throughout Rhode Island.
Members of the state police High Intensity Drug Trafficking Area Task Force arrested 32-year-old Jeffrey Woodrops of Woonsocket, 36-year-old Joshua Wilcox of Providence, and 23-year-old Omar Santana of East Providence Thursday.
Police in Woonsocket and East Providence assisted the HIDTA Task Force in the extensive investigation.
The three men were accused of running the narcotics ring out of a "stash" house. They are believed to have operated a sophisticated operation with dealers and runners.
Officers seized 483 grams of cocaine, 173 grams of crack cocaine, 227 grams of fentanyl, drug paraphernalia, and an undisclosed amount of money in cash from the house.
All three men were held without bail after their arraignment in Providence District Court. They each face several drug possession and trafficking charges.
They have a pre-arraignment conference set for October, according to online court records.