3 new tenants coming to Barrington Shopping Center in 2023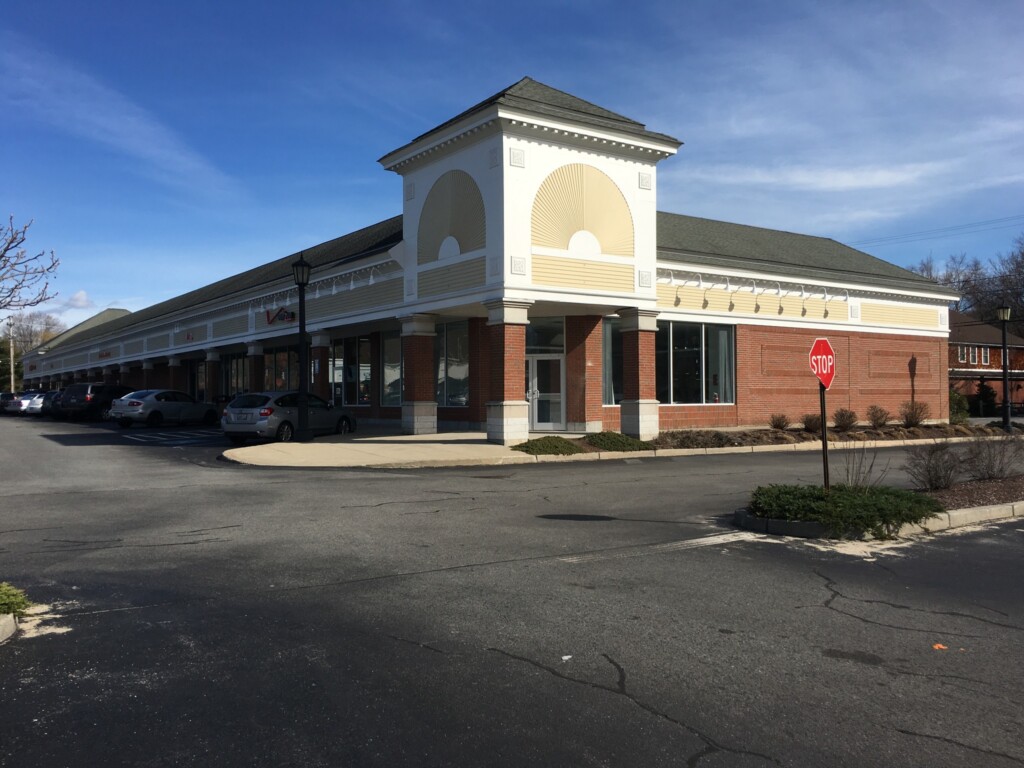 BARRINGTON, R.I. (WLNE) — The Barrington Shopping Center announced three new businesses will be opening in their plaza.
Paolino Properties, the property management company with the Barrington Shopping Center said shoppers can expect a Compass real estate firm, an Ivy Rehab outpatient therapy clinic and a Starbucks.
"In 2023, we are thrilled to unveil remarkable changes: the relocation of Starbucks within the center will feature a convenient drive-through window to serve its patrons," said Joseph Paolino Jr., CEO and Managing Partner of Paolino Properties.
"And, joining us are Compass and Ivy Rehab, offering innovative real estate services and a top-tier physical therapy clinic to meet the needs of the community. As a beloved destination in Rhode Island's East Bay community, our family's commitment to providing exceptional experiences at the Barrington Shopping Center remains strong and has transcended generations," he continued.
Construction is already underway and updates on the latest openings, news and events can be found here.