3 people from New Bedford charged with catalytic converter theft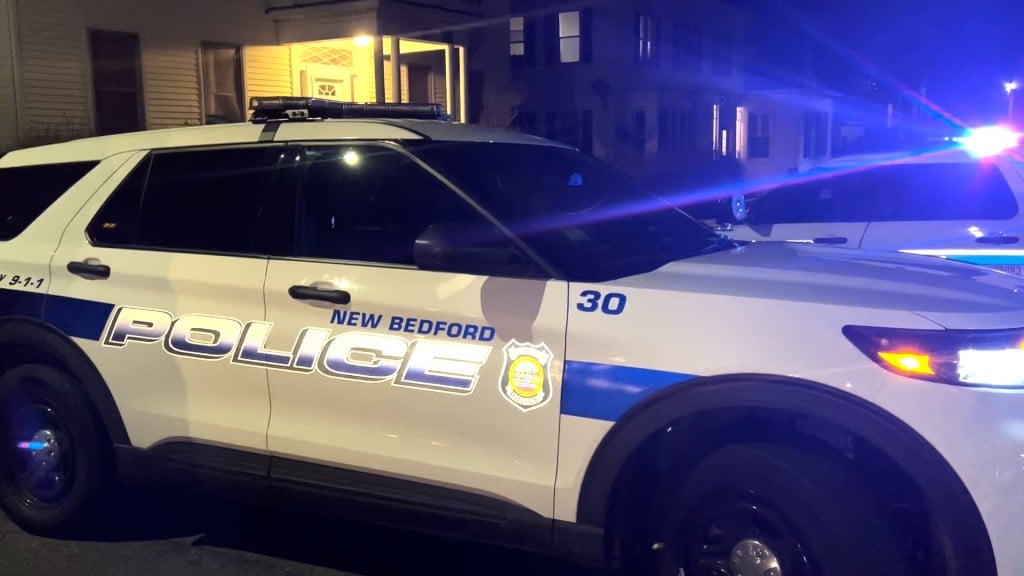 NEW BEDFORD, Mass. (WLNE) — Three people in New Bedford are accused of catalytic converter theft.
Police responded to Riverside Avenue early Saturday morning for a report of a man looking into and under cars with a flashlight.
When police arrived, they found 24-year-old Luis Santiago, 25-year-old Christian Alejandro, and 22-year-old Quiriam Alejandro sitting in a parked car.
After searching the car, police found a reciprocating saw with a built-in flashlight — a tool that can be used to remove catalytic converters in the dark.
They soon found that a car nearby had damage to its catalytic converter.
Santiago and Christian Alejandro were taken into custody.
All three people are being charged with possession of a burglarious tool and stealing parts from a motor vehicle.
According to Chief Paul Oliveira, catalytic converter thieves often move quickly under the cover of darkness, making it difficult to find the suspect.
"It takes witnesses who are willing to call us when they see something suspicious, alert patrol officers who respond quickly, and even a little bit of luck," Oliveira concluded.