3 Rhode Island men plead not guilty to defrauding Land Rover dealerships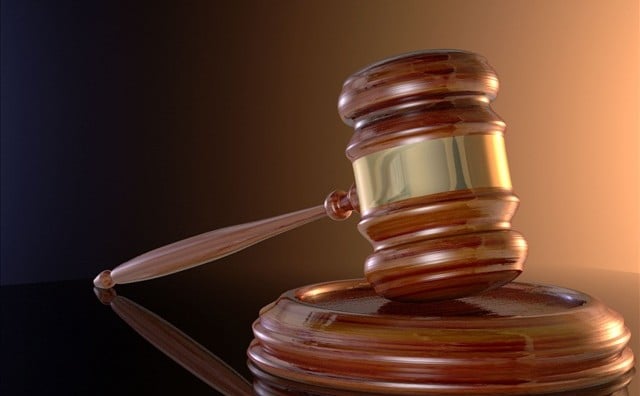 PROVIDENCE, R.I. (WLNE) — Three Rhode Island men have pleaded not guilty Friday to defrauding Land Rover dealerships.
In April, Dennis Odoom, 24, of Pawtucket is accused of using a stolen identity to finance a Land Rover for more than $120,559.
In May, Roy Sweets, 25, of Providence also allegedly financed a Land Rover for $111,183 from a dealership in New Hampshire, again with the use of a stolen identity.
Two days later, Adalberto Mauricio Romero, 25, of Providence, poised as the "brother" of the New Hampshire buyer, and attempted to buy another car from the dealership after a financing application had been submitted and approved.
"That delivery was halted when a dealership employee determined that the driver's license presented by the buyer may have been altered," according to United States Attorney Zachary Cunha.
Romero was arrested when he showed up at the dealership.
All three men were charged with conspiracy to commit wire fraud and aggravated identity theft. They were released on unsecured bond.