3 shot, 1 fatally, in Boston late Sunday night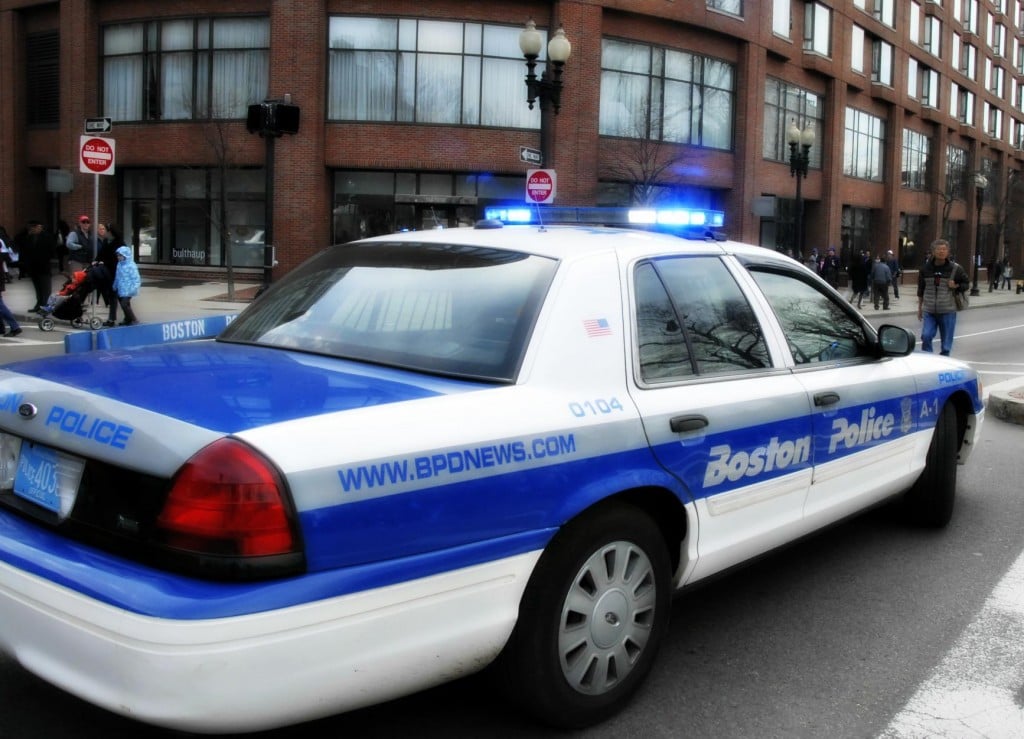 BOSTON (AP) — One person was killed and two other people were injured in a late night shooting in Boston, police said.
Officers responding to the city's gunfire detection system just before 11 p.m. Sunday found the three victims in the city's Dorchester neighborhood.
They were all taken to area hospitals for treatment where one was later pronounced dead, police said in a statement on their website. The injuries to the other two victims are not considered life-threatening, police said.
No names were released but police said all three victims were men.
There have now been 14 homicides in the city this year, according to police.
No arrests have been announced. Police are asking anyone with information about the shooting to contact investigators.