3 Suspects Rob 16 Purses from Outlet Store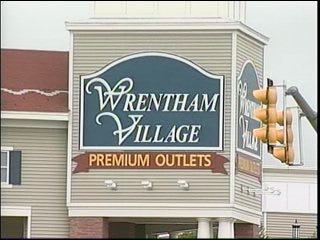 A robbery at a popular shopping center, has many of the workers and shoppers on high alert.
The incident took place at the Wrentham Village Premium Outlets. Police tell ABC6 News, that 3 suspects walked into the Burberry store, and stole 16 purses, each valued at around $1,250.
ABC6 Reporter Malini Basu has that story..