5 unions ask state Supreme Court to postpone pension trial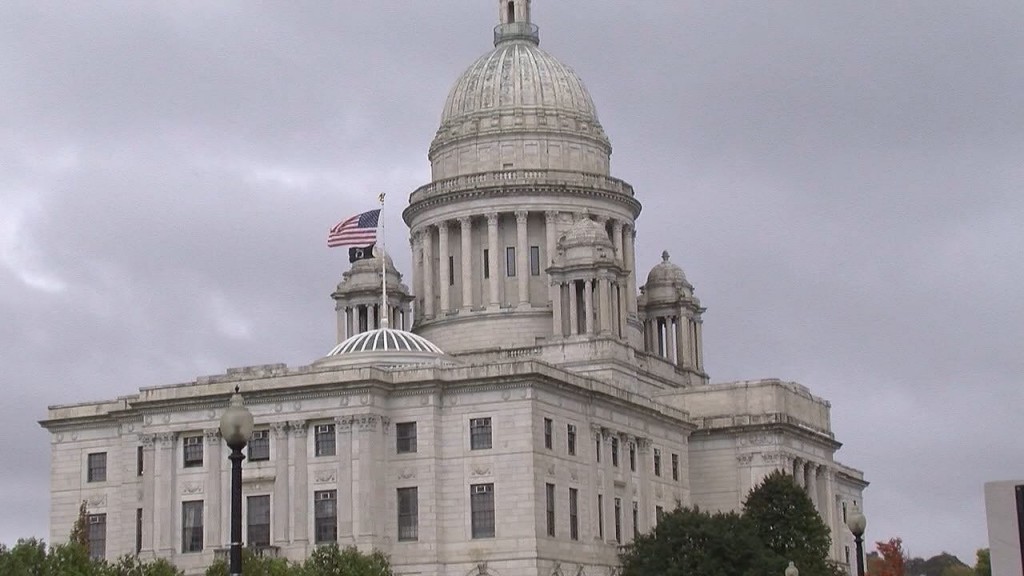 By The Associated Press
PROVIDENCE, R.I. (AP) _ Five unions are asking the state Supreme Court to delay the trial over the 2011 overhaul of Rhode Island's public pension system.
Unions representing public employees, teachers, firefighters and police officers asked the court Monday to vacate a lower court's denial of a continuance.
The city of Cranston joined the petition. Lawyers for retirees suing the state have also asked to postpone the April 20 trial date.
Supreme Court Justice Francis X. Flaherty is meeting with the lawyers Monday afternoon.
His decision would be temporary until the full court considers the matter. No decision is expected Monday.
The lawsuit challenges higher retirement ages and cuts to cost-of-living increases designed to save Rhode Island billions.
The state's lawyers initially requested more time to prepare. The plaintiffs agreed, but didn't all support the suggested timeline.
(C) The Associated Press 2015