3-year-old girl crushed by father's vehicle in Acushnet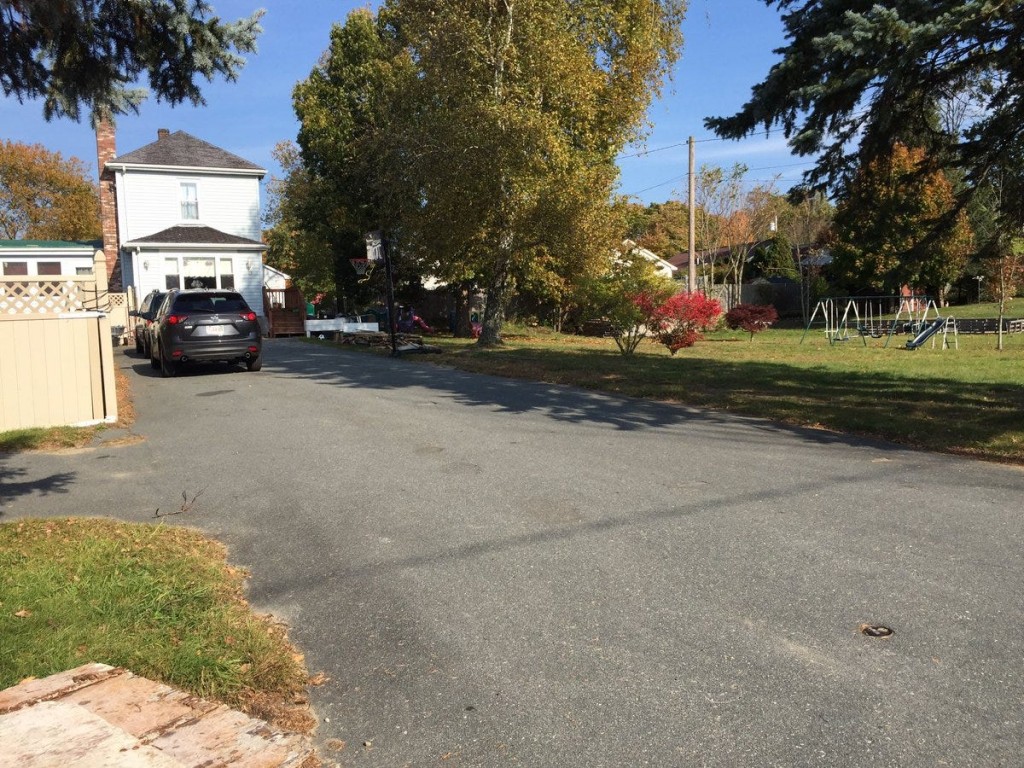 By: News Staff
news@abc6.com
ACUSHNET, M.A. – A three-year-old Acushnet girl is dead after she was crushed by a car her father was working on.
According to a police report, authorities responded to Jean Street around 11:43 a.m. Tuesday after a call came in from the victim's father. He was repairing his Ford Excursion on his driveway when the SUV rolled down the driveway and hit and killed his daughter, Victoria Varieur. The vehicle continued down the driveway and stopped in the middle of the street.
The young girl was pronounced dead on the scene and due to emotional distress, her father was taken to St. Luke's hospital. He's since been released.
The Bristol County District Attorney's office is investigating but no foul play is suspected. They believe this was a tragic accident.
© WLNE-TV / ABC6 2016