3-year-old injured in hit and run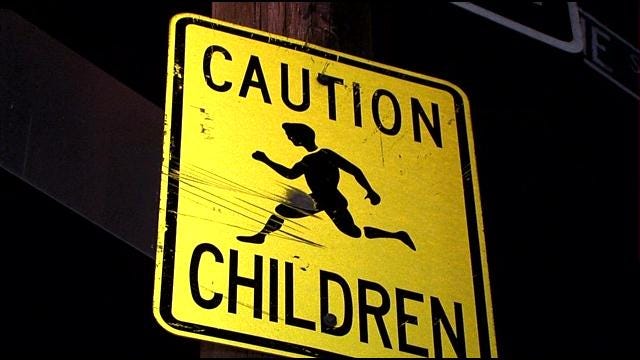 By: ABC6 News Staff
UPDATE August 3, 2013 7 AM
A 3-year-old girl is in critical condition after a hit and run Wednesday night. Police say it happened at 8:05. The girl was struck by a dirt bike on Gladstone Street in Providence.
Investigators say the operator of the dirt bike was going the wrong way down the one way street.
Witnesses describe the driver as a Hispanic male with medium skin and long hair. They believe he was a teen.
The girl has not been identified. She was taken to Hasbro Children's hospital.Her condition is unknown.
Police are still looking for that driver.
(C) WLNE-TV 2013