30 people arrested for DUI over Memorial Day weekend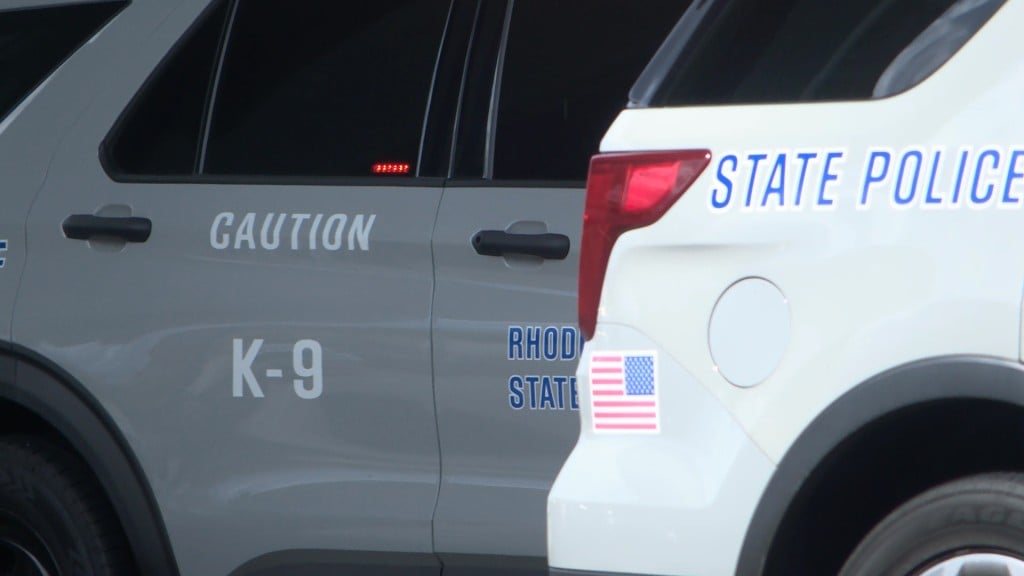 PROVIDENCE, R.I. (WLNE) — Rhode Island State Police said Tuesday they arrested 30 people for driving under the influence this Memorial Day weekend.
Police said there were 67 car crashes and about 740 various traffic violations were issued.
The first night of the holiday weekend, police said they made 10 DUI arrests.
This Memorial Day weekend was expected to be one of the busiest summer travel periods of the past decade and one of the deadliest, said AAA Northeast last week. The 100 Deadliest Days of Summer is between Memorial Day weekend and Labor Day weekend.