Fire damages home in Westport Sunday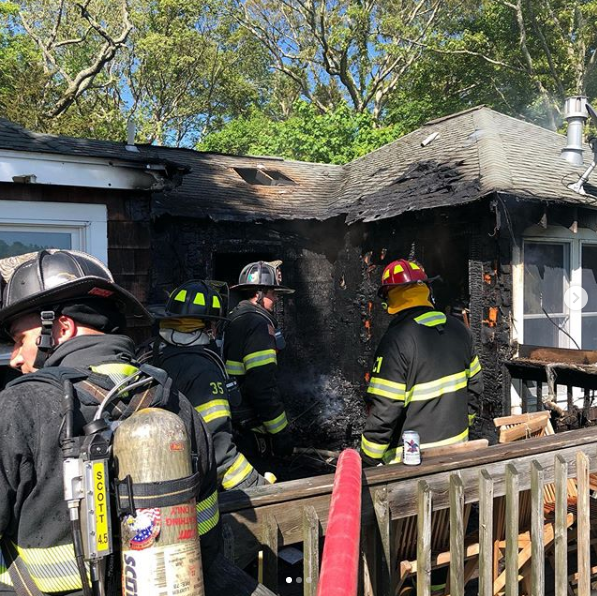 WESTPORT, M.A. (WLNE) – Around 3:22 p.m. on Sunday the Westport Fire Department received a report of a structure fire at 147F Cadmins Neck Road in Westport.
Crews were quickly able to knock the fire down and get it under control before other fire personnel arrived to assist.
The fire did cause significant damage to the exterior of the home, including the interior ceilings and attic.
It was a busy day for the Westport Fire Department, as they received five additional calls while assisting this fire over a two hour period.