31st annual Dominican Festival draws hundreds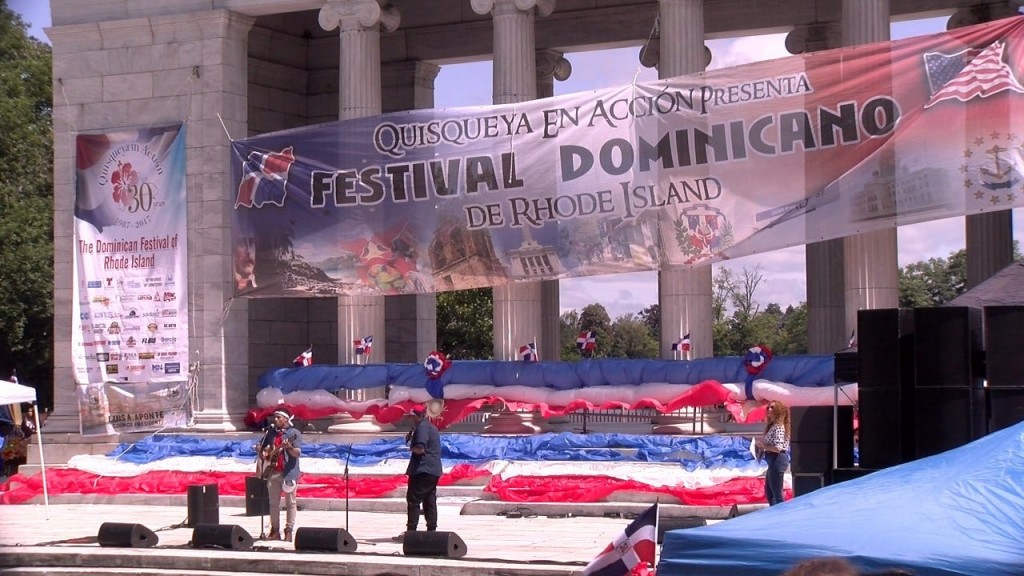 By: Amanda Pitts
alpitts@abc6.com
@AmandaPittsTV
PROVIDENCE, R.I. — The Rhode Island Dominican Festival danced its way back to Roger Williams Park for the 31st year in a row Sunday.
Hundreds came out to celebrate their roots with music, dancing, food and plenty of vendors.
"I come every year. I always want to represent for my community and I'm Dominican, so I have to come and celebrate," said Danny Reyes.
The day began with a parade on Broad Street, and the party moved to the Temple of Music.
"We live in the smallest state in the union but we have a great celebration," said Marilyn Zepeda, President of Quisqueya In Action.
The biggest Latino festival in the state aims each year to show the community what their rich culture is all about.
This year, the crowd was full of first-timers like Adriana Sanchez who's Puerto Rican but has a fascination with the Dominican Republic.
"I love Dominican culture, it's awesome. You meet nice people, the music is great, and the food… The food is awesome."
Three percent of the state's population is Dominican, and events like this, organizers say, is a way for them to not only celebrate their pride but show that they're no different than other cultures in the community.
"I think it's an opportunity for people to come here, to come together, and to see that we have a lot of similar things in common. That we're different in different ways but we have a lot in common, and we want the community to see that."
(c) WLNE-TV 2018