36-year-old woman struck by vehicle on Tollgate Road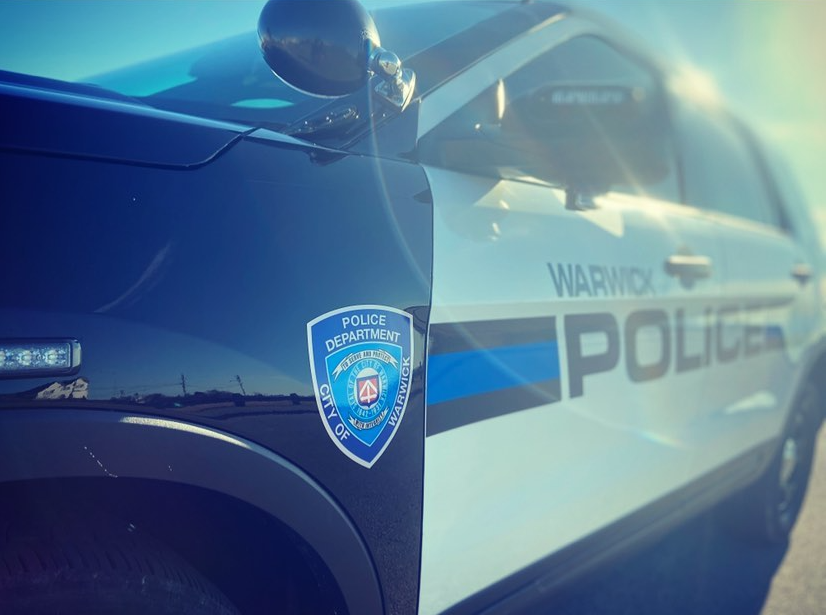 WARWICK, R.I. (WLNE)- Warwick police confirmed that a 36-year-old woman was struck while walking into a business on Tollgate Road.
The woman was conscious when police arrived at the scene though she sustained significant injuries. The Warwick Fire Department transported her for further evaluation and treatment at Rhode Island Hospital.
Police believe while the woman was walking into a building she was struck by a vehicle that was turning into the parking lot of the same business. While accelerating and turning the vehicle hit a parking lot curbstone, traveled into the walkway and hit the woman.
The vehicle then continued to travel back onto Tollgate Road, hitting a Jeep in their lane.
The operators of both vehicles were not injured. Initial investigations do not suggest alcohol was involved.