37 citations issued in Woonsocket car tax sting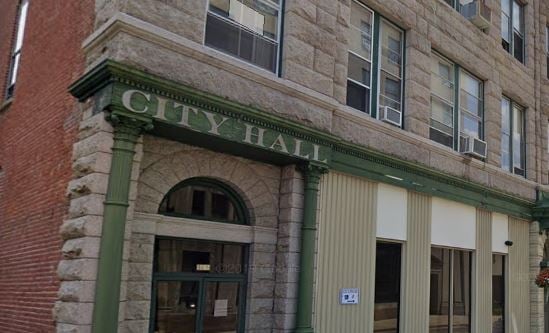 WOONSOCKET, R.I (WLNE) – 37 citations were issued by Woonsocket police in the latest effort to restrict out-of-state vehicles parked or garaged overnight in the city.
The program is spearheaded by Mayor Lisa Baldelli-hunt, who says many residents register their vehicles in states with lower car taxes.
In the latest sting, 30 citations were issued to vehicles registered in Massachusetts, three in Florida, one in Connecticut, one in Maine, and two in New York.
Public Saftey Director, Eugene Jalette said, "We are extremely thankful to the public who took the time to report
the violators and are appreciative of their patience during the process. Citing violators is extremely labor extensive but worth the effort."
Since the program started in 2018, the police issued 264 citations to owners of the out of state vehicles.
©WLNE-TV/ABC6 2020