38 Studios lawsuit to proceed; state cannot recover $75M loan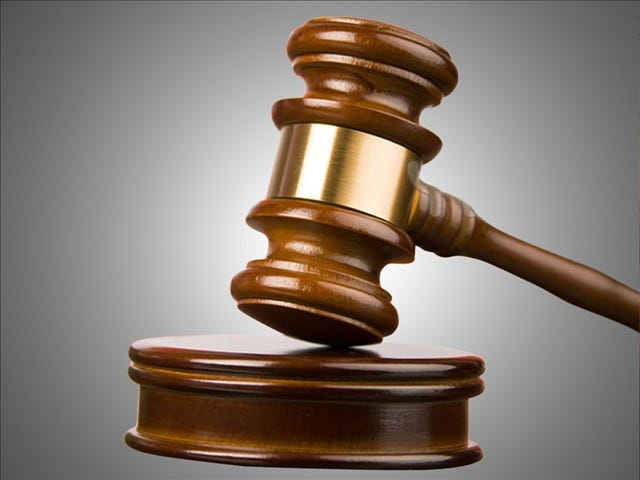 Dee DeQuattro
A lawsuit filed against Curt Schilling and his bankrupt video game company 38 Studios will be allowed to proceed in Rhode Island Superior Court however some counts have been dismissed.
Superior Court Associate Justice Michael Silverstein said that the Rhode Island Economic Development Corporation is not entitled to recover the money from the $75 million moral obligation loan given to 38 Studios because the money has not actually been paid and the program that issued the bond no longer exists.
The judge said the Economic Development Corporation could recover damages for its liability for the General Assembly's appropriation of funds, injury to the corporation's reputation, and the fees and salaries paid to the 14 Defendants.
Click here for the full court decision.
(C) WLNE-TV 2013