38 Studios update: Judge won't dismiss SEC suit vs. Wells Fargo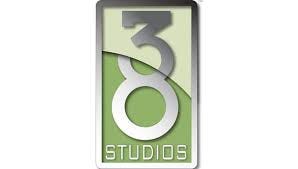 By: The Associated Press
news@abc6.com
PROVIDENCE, R.I. (AP) _ A federal judge has refused to dismiss a U.S. Securities and Exchange Commission lawsuit accusing Wells Fargo Securities of defrauding investors in Rhode Island's failed $75 million deal with 38 Studios, the video game company started by former Red Sox pitcher Curt Schilling.
U.S. District Judge Jack McConnell on Friday did dismiss a Wells Fargo banker from the complaint, but the SEC immediately said it would refile the lawsuit against him to address the judge's concerns.
The SEC sued Wells Fargo and Rhode Island's economic development agency in March.
Wells Fargo argued in a hearing that no investors have been harmed because all the bondholders have been paid.
The SEC argued was irrelevant that bondholders have been paid. It says it's seeking to hold accountable those who violate the law.
© The Associated Press WLNE-TV / ABC6