3rd city resident being treated for rabies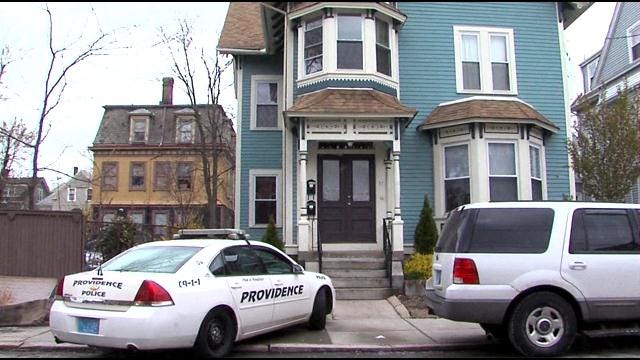 By: Melissa Randall
The raccoon that bit two Providence residents Wednesday is also responsible for biting a third person one day prior to the attacks according to a joint press release from the Rhode Island Department of Environmental Management and Department of Health. The animal has tested positive for rabies.
Health officials are urging anyone who many have come in contact with the aggressive animal to contact them immediately. State Veterinarian Scott Marshall, DVM, says the case is high risk because the raccoon roamed around the neighborhood any may have come in contact with other people and pets. Those people may not know they were exposed to rabies.
The first attack happened Tuesday on Grant St. Then on Wednesday morning the rabid raccoon grabbed hold of a teenage girl who was waiting for the bus on Princeton Ave. She was bit on the face and hands. The Third attack was on Burnett Street. The woman in that case was bit on the hand.
"If it [was] attacking people like this– it's attacking animals like this also," said Scott Scofield, Animal Control Supervisor for the City of Providence. "If you have one animal that's out there and it comes in contact with 10 animals and then those 10 animals come in contact with hundreds of animals– it could spread very quickly."
Anyone who may have had contact with the raccoon prior to April 30th should contact the Department of Health for evaluation– and/or potential treatment with rabies vaccine at 401–222–2577.
All three people who reported being attacked this week are being treated.
State law requires all dogs, cats, and ferrets to have current vaccinations against rabies.
(C) WLNE–TV 2014
Follow me on Twitter @MelissaARandall