4 Alleged RI Mob Figures in Custody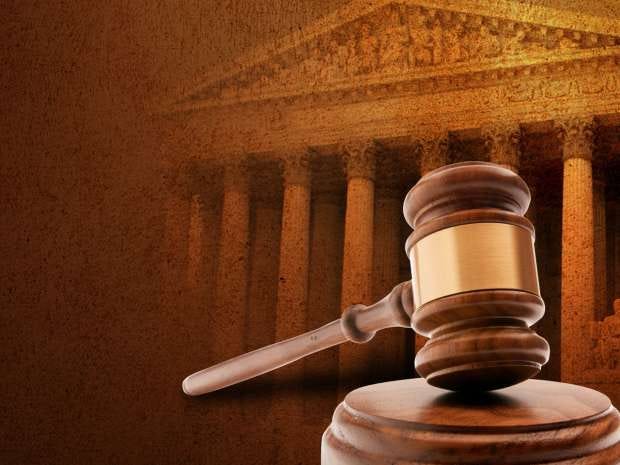 PROVIDENCE, R.I. (AP) – Two alleged New England mob associates who were arrested in a sweep by federal agents have pleaded not guilty to allegations they were involved with a plot to shake down Rhode Island strip clubs and adult entertainment businesses.
Sixty-four-year-old Edward "Eddy" Lato and 70-year-old Alfred "Chippy" Scivola were ordered
detained Friday by U.S. Magistrate Judge David Martin in a Providence court.
The men were charged in a superseding indictment stemming from the January arrest of the alleged former head of the New England branch of La Cosa Nostra, Luigi "Baby Shacks" Manocchio.
Raymond "Scarface" Jenkins and Albino "Albi" Folcarelli are scheduled to appear in court later Friday.
They are accused of plotting to extort $25,000 from an unidentified individual to resolve a debt.
(Copyright 2011 by The Associated Press. All Rights Reserved.)