4 boys charged in Providence fires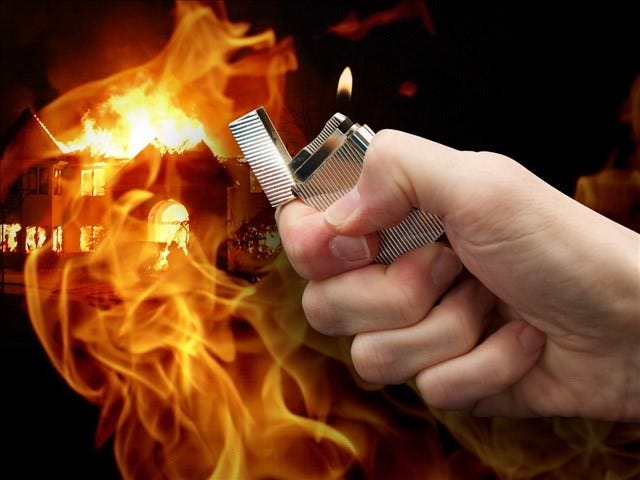 by News Staff
The Associated Press
Providence police say cell phone pictures taken by a city resident led to the arrests of four boys in connection with two intentionally set fires.
Authorities said Wednesday that three boys allegedly set fire to a house on Lexington Avenue and are charged with first-degree arson, conspiracy and breaking and entering.
One of the three boys and a fourth boy also are charged with arson for allegedly lighting a picnic table on fire behind the Elmwood Community Center.
Fire officials say a neighbor saw two boys setting a fire and tried to confront them, but they fled.
But she was able to take pictures of them with her cell phone, and that's how authorities say they solved the two arson cases.
Police say they're not sure whether the boys were involved in any other fires.
(C) WLNE -TV 2014