4 die in apparent carbon monoxide poisoning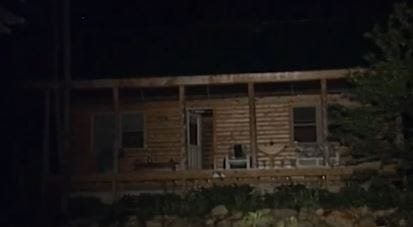 By The Associated Press
news@abc6.com
BYRON, Maine (AP) _ A sheriff says four young people from Massachusetts and a dog found dead in a Byron cabin in Maine probably died Tuesday night of carbon monoxide poisoning from a generator that had been running in the basement.
The victims were identified Saturday as 21-year-old Brooke Wakelin and her boyfriend 23-year-old Keith Norris, both of Attleboro; and Wakelin's brother, 18-year-old Matthew Wakelin and his friend, 22-year-old Deanna Lee Powers, both of Mansfield.
Oxford County Sheriff Wayne Gallant says the victims were found Friday by a parent.
Gallant tells the Sun Journal the victims drove to the camp Tuesday from Massachusetts to celebrate a graduation and a birthday. They then went to bed without shutting off the generator.
Two victims were found in a downstairs bedroom; the other two were upstairs.
(C) The Associated Press 2015