4 lobstermen rescued by Coast Guard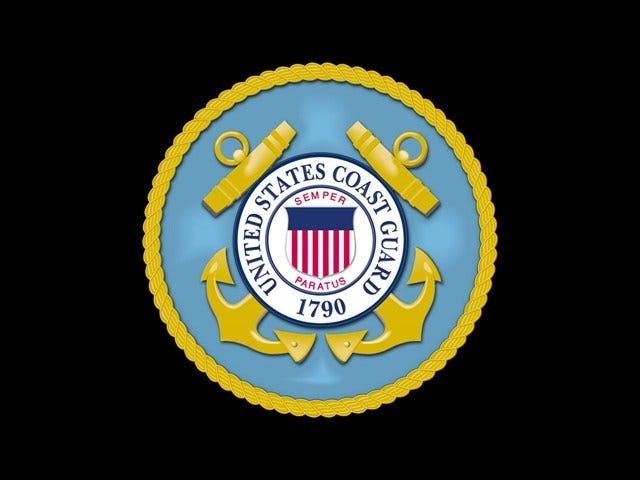 By: Dee DeQuattro
Email: ddequattro@abc6.com
Twitter: @deedequattro
Four Rhode Island lobstermen were rescued from their sinking boat by the U.S. Coast Guard on Thursday morning.
The boat was about 40 miles south of Block Island when the lobstermen sent a distress call around 4:15 a.m. because their ship, the Sakonnet Lobster, was taking on water.
The Coast Guard First District Command Center in Boston then launched a MH-60T Jayhawk Helicopter from the Coast Guard Air Station inCape Cod to rescue the four men aboard the Sakonnet Lobster.
At 6:40 a.m. the lobstermen had abandoned ship and the aircrew arrived on scene to make the rescue.
The boat sank in about 250 feet of water.
(C) WLNE-TV 2014