4 men wanted in connection to 'violent' home invasion in Providence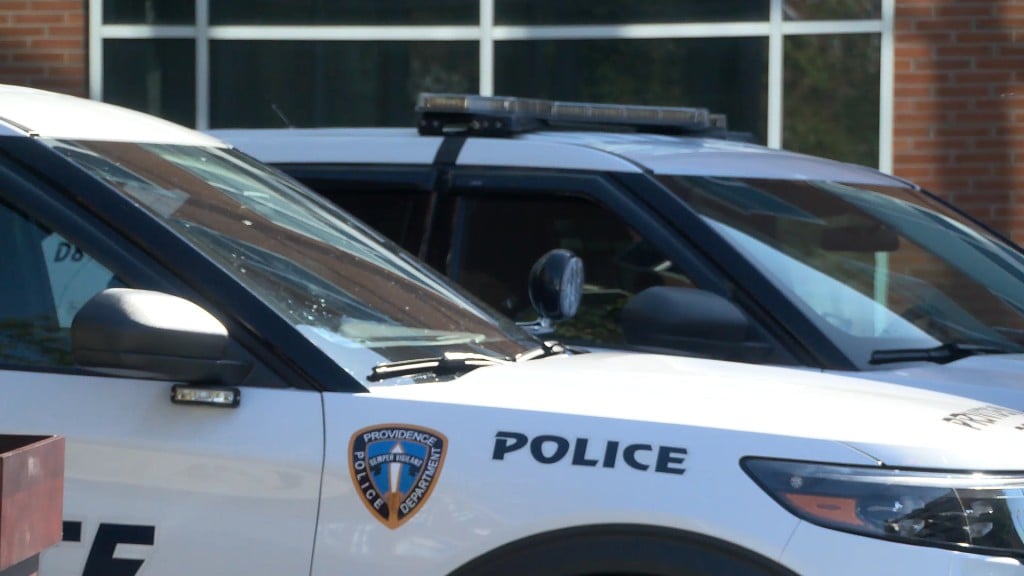 PROVIDENCE, R.I. (WLNE) — Four men are wanted in connection to a "violent" home invasion in Providence early Thursday morning.
The incident happened just before 3 a.m. on Trask Street.
According to a police report obtained by ABC 6 News, police were called to the home at about 5 a.m. for a report of a home invasion.
When they arrived at the scene, police noticed that the frame of the side door, locks, and latches had been broken off.
"The apartment was in complete disarray, drawers were found flipped, clothing scattered across the floors," read the report.
Police said a resident of the home said he woke up just before 3 a.m. to a loud banging sound. Shortly after, he said the outside door was "violently forced open."
The resident said he then saw four masked men rushing through the doorway and shouting commands, read the report.
Police said the suspects told the man and two women to sit down on the floor.
"One of the suspects made verbal threats to do harm to [the victims]" if they attempted to make noise.
A suspect then asked the victims "for a location where money is usually kept."
According to the report, the men then left the apartment with over $7,000, a gold jewelry set, five cell phones, and a watch.
Police said the men also stole a white 2011 Jeep Cherokee with Rhode Island license plates "1Gy681."
During the home invasion, police said, to children were present but were unharmed.
No arrests have been made yet.