4 people hospitalized after car crash in Glocester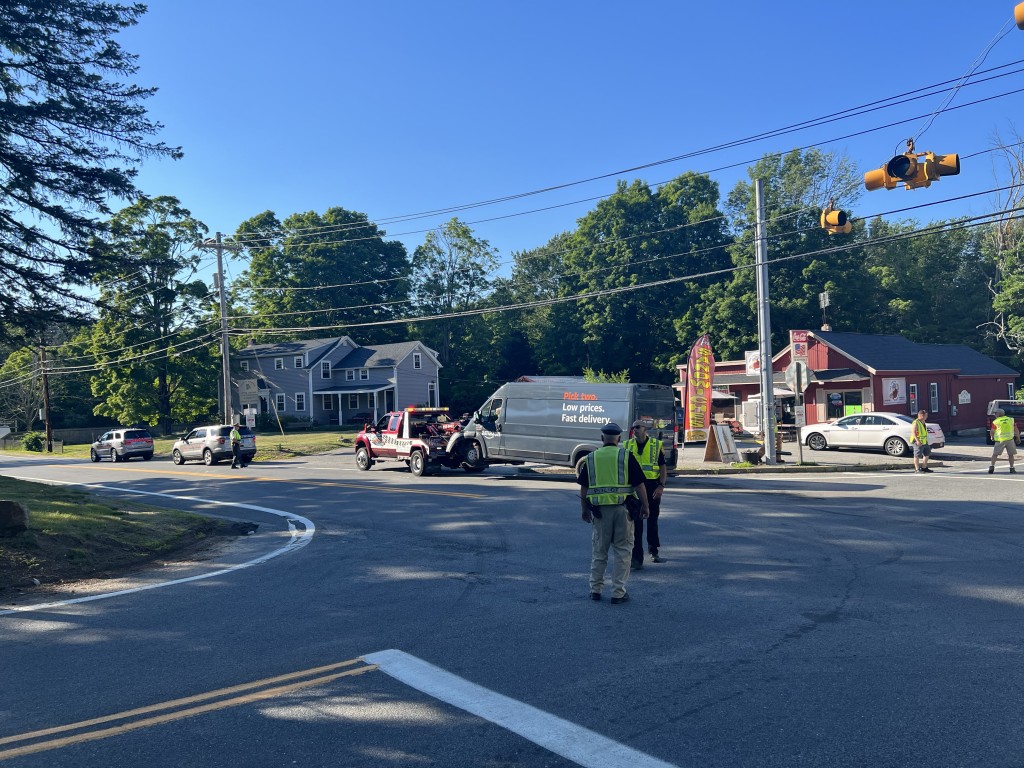 GLOCESTER, R.I. (WLNE) — A car crash in Glocester sent four people to the hospital.
The crash happened at about 5 p.m. Saturday on Snake Hill Road at Sawmill Road.
Authorities said four people — two drivers and two passengers — were hospitalized.
One of the cars involved was an Amazon truck.
The cause of the crash is under investigation.