4 RI beaches reopened after new bacteria tests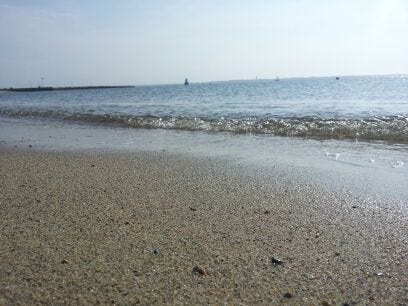 By The Associated Press
WARWICK, R.I. (AP) _ Rhode Island health officials have recommended reopening four beaches in Warwick and Warren to swimmers after new tests showed bacteria levels were acceptable.
The state Department of Health on Friday said swimmers could return to the waters at Goddard Memorial State Park Beach, Conimicut Point Beach and Oakland Beach, all in Warwick, and Warren Town Beach in Warren.
Officials recommended closure of the beaches on Thursday because of high bacteria counts.
The state regularly monitors water quality at beaches throughout the summer months to ensure safe conditions for swimmers.
© The Associated Press / WLNE-TV 2015