40-year-old man found dead by dog walker in Cohasset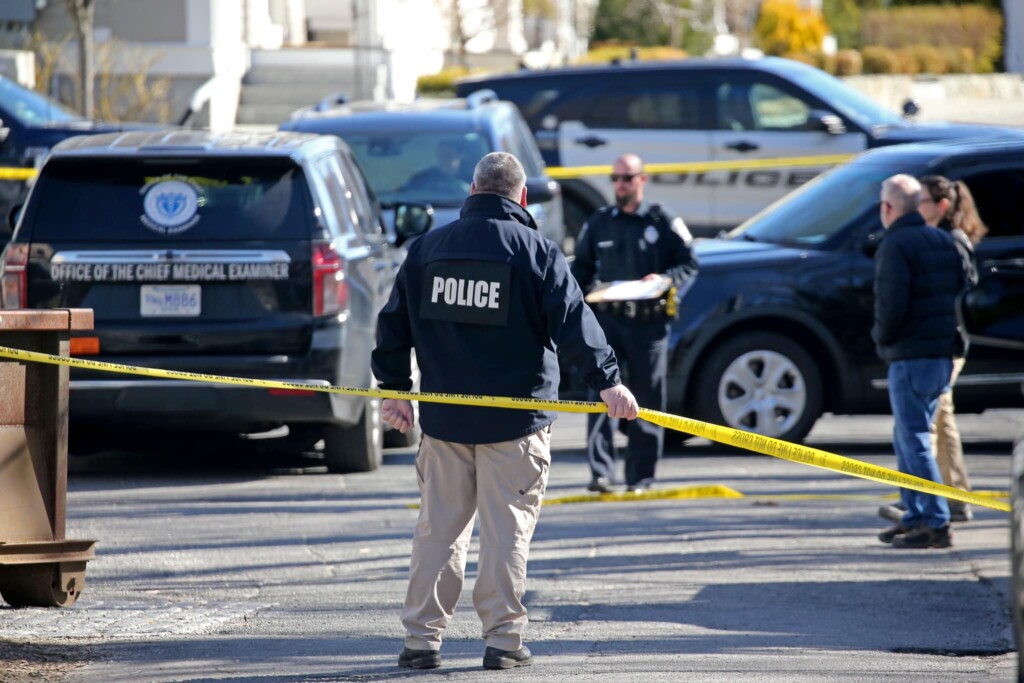 COHASSET, Mass. (WLNE) — The Cohasset Police Department said they responded to a neighborhood after receiving a call reporting a dead body.
According to police, on Saturday at 6:15 a.m., a dog walker called the department and reported a possible dead body on the side of the road near James Lane and Cushing Road.
First responders determined the man, later identified as a 40-year-old Cohasset resident, was dead on arrival.
Cohasset detectives and state police with the Norfolk County District Attorney's Office are investigating the cause, circumstances and manner of the man's death.
Officials said no indication of foul-play was observed and there is no immediate danger to the residents.
The body was taken to the medical examiner's office where an autopsy will be preformed.
No further information was immediately released.