44-year-old man found dead in North Providence home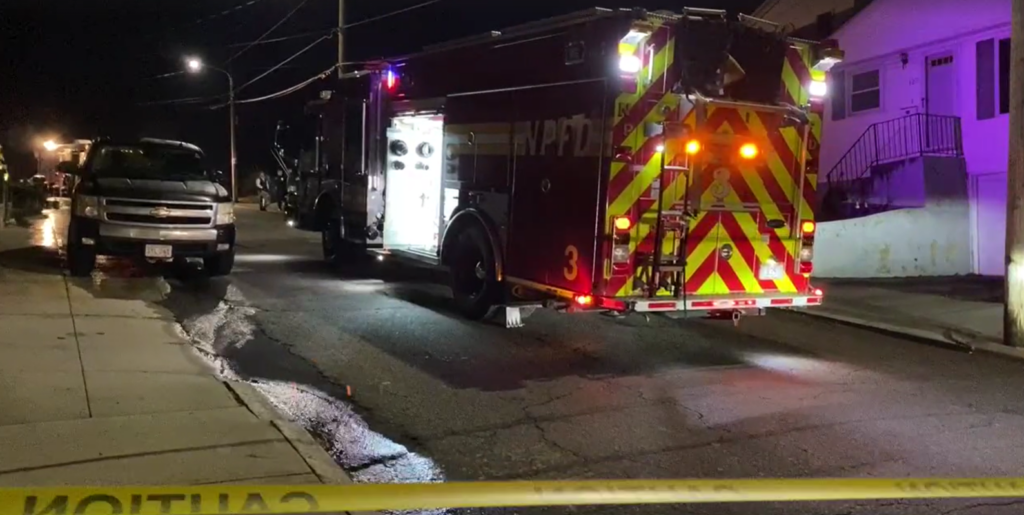 NORTH PROVIDENCE, R.I. (WLNE) — North Providence police are investigating after the death of a 44-year-old man in his home.
ABC6 was on the scene at Leo Ave. as hazmat teams and fire officials were responding.
According to the North Providence Police Chief, around 4:30 p.m. they responded to a call for a wellness check from the man's brother.
Police say the brother calling from Boston, was alerted of a possible situation from family members in the Dominican Republic.
Upon inspecting the property, first responders could see the man lying on the floor through a window. He was pronounced dead-on-arrival.
Police say they found a shopping bag containing a white, foreign powdery-substance near the man and evacuated the scene.
They shortly turned the investigation over to the North Providence Fire Department and hazmat response team.
The air quality was deemed okay by responders and the substance tested negative for narcotics but will be investigated further.
According to police, the man had been living in the Leo Avenue home for around six months.
The cause of death is being ruled as an overdose by officials at the moment.
Responders have passed hour five of their investigation.
This is a developing story and will be updated as new information becomes available.