49 arrested in statewide 'outstanding warrant' sweep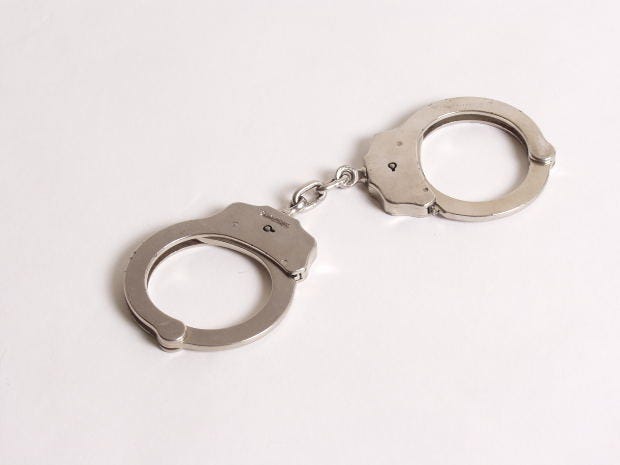 Melissa Toupin
An early morning sweep by federal, state and local police resulted in the arrest of 49 individuals throughout the Providence metropolitan area. All of the suspects were wanted on outstanding warrants.
The purpose of the sweep was to target violent or habitual offenders, who fail to appear in court, and get them off the streets. The warrants went back 3 years, and included everything from harassing phone calls to burglary to assault with a dangerous weapon. 31 individuals were arrested and processed by Rode Island State Police. The remaining 18 were arrested and processed by Providence Police.
The sweep also resulted in the arrest of a Providence resident for narcotics and weapons charges. Police seized approximately one ounce of crack-cocaine and a 9MM semi automatic gun from a home on Atwells Ave.
New charges from the sweep also included two Massachusetts fugitives and one individual failure to register as a sex offender.
The 49 individuals were arraigned in Providence Superior and District court. Some are being held. Others have been released.
Providence Police say the sweep included a list of 100 people wanted on outstanding warrants. Many were no longer living at the addresses on file.
State Police say there are 52,000 outstanding arrest warrants in Rhode Island.
Wednesday's sweep has already prompted several individuals to turn themselves in.