4th Lifespan urgent care center now open in Johnston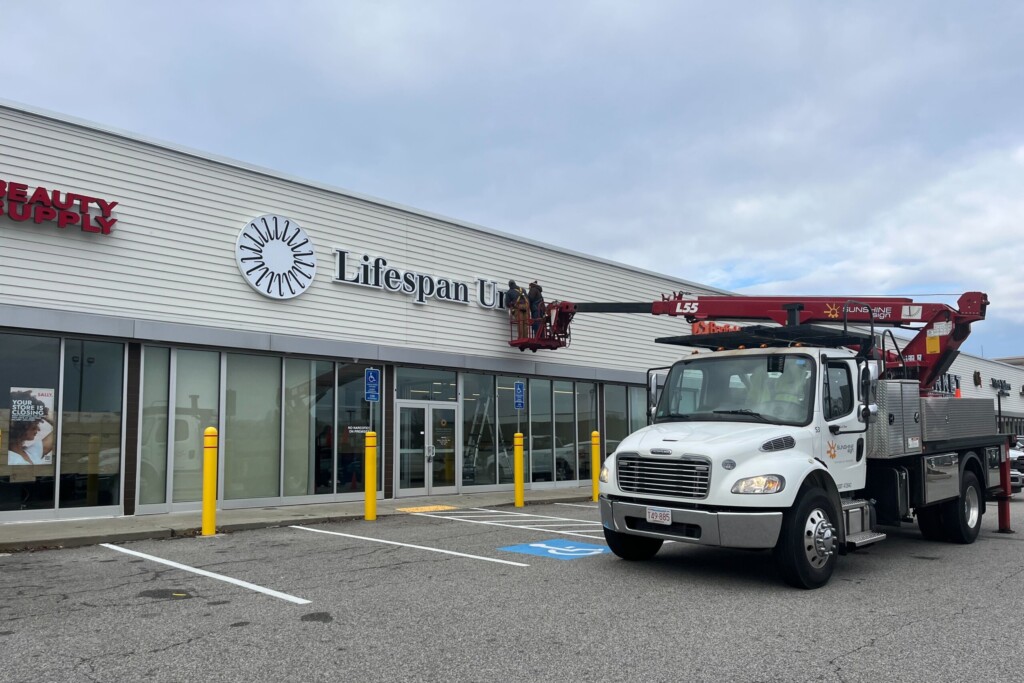 JOHNSTON, R.I. (WLNE) — Lifespan opened a new urgent care center in Johnston Monday morning.
Currently, the center is open from 8 a.m. to 5 p.m. Monday through Sunday, and Lifespan hopes to increase their hours by early spring.
Oliver Gherardi, medical director for Lifespan urgent care centers, said they will treat anyone age 18 months and older for non-life-threatening conditions.
He said that their centers have been increasingly busy with flu and RSV cases.
"The fall has been pretty rough for the urgent care centers, with the event of RSV that happened earlier in the fall," said Gherardi. "Then, the flu kind of took over. We're slowly seeing a bit more COVID patients right now, but it's still not as much as the patients we're seeing with the flu."
Gherardi explained the differences between visiting an emergency room and visiting an urgent care center.
He said that if people have a primary care doctor, they should call them first.
"Certainly, urgent care centers are open to take care of other patients who have a sudden onset of a new problem that they need to be evaluated and treated for," said Gherardi. "We are not a replacement for the emergency department, so if any symptoms are linked to a life-threatening disease than they should go to the emergency department right away."
He said there is a scarcity of doctors, making urgent care centers more busy.
"Our other centers are very, very busy, so there's a bit of a wait," said Gherardi. "It's not as bad as the emergency department for sure, so I do encourage patients to go to urgent care, rather than to go to the emergency department, unless they really need it."
The center is located at  11 Commerce Way, Unit #5 in Johnston.