5 families without a home after fire in Providence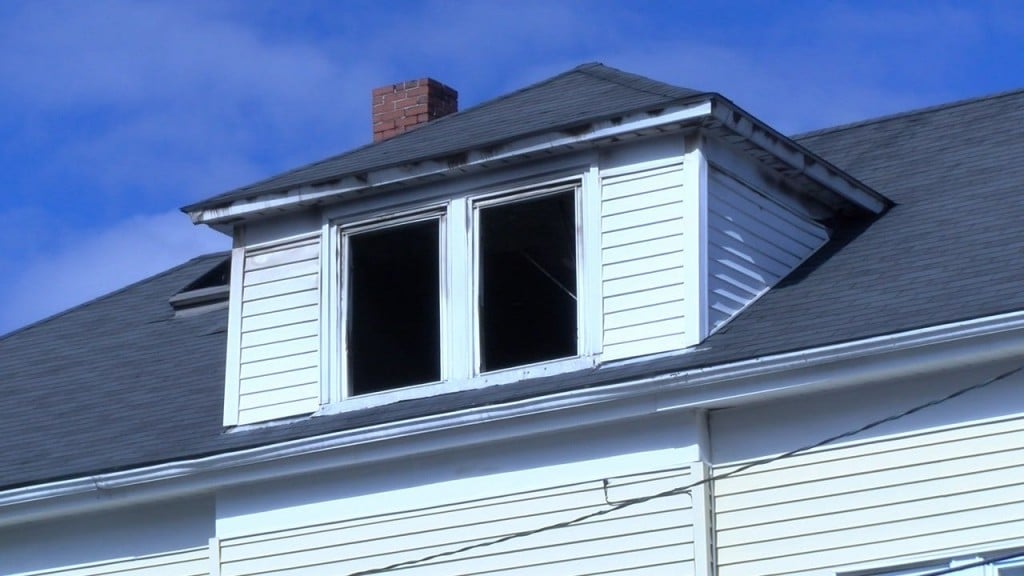 By Alana Cerrone
acerrone@abc6.com
@Alana_Cerrone
8 adults and 3 children were forced out of their home Saturday night after flames tore through the third floor.
A neighbor tells ABC6 he saw the flames before fire crews even got there. But within minutes, he says about a dozen trucks showed up. His downstairs neighbor, an off-duty firefighter, ran to help as well.
The windows on the top floor of the home at the corner of Academy Avenue and Molloy St. were blown out, and a hole was cut through the roof near the chimney.
Providence Fire had to call 4 ladder trucks to the scene.
No word on how the fire started or if there were any injuries.
(C) WLNE-TV 2017