5 people arrested after prostitution sting in Seekonk, police say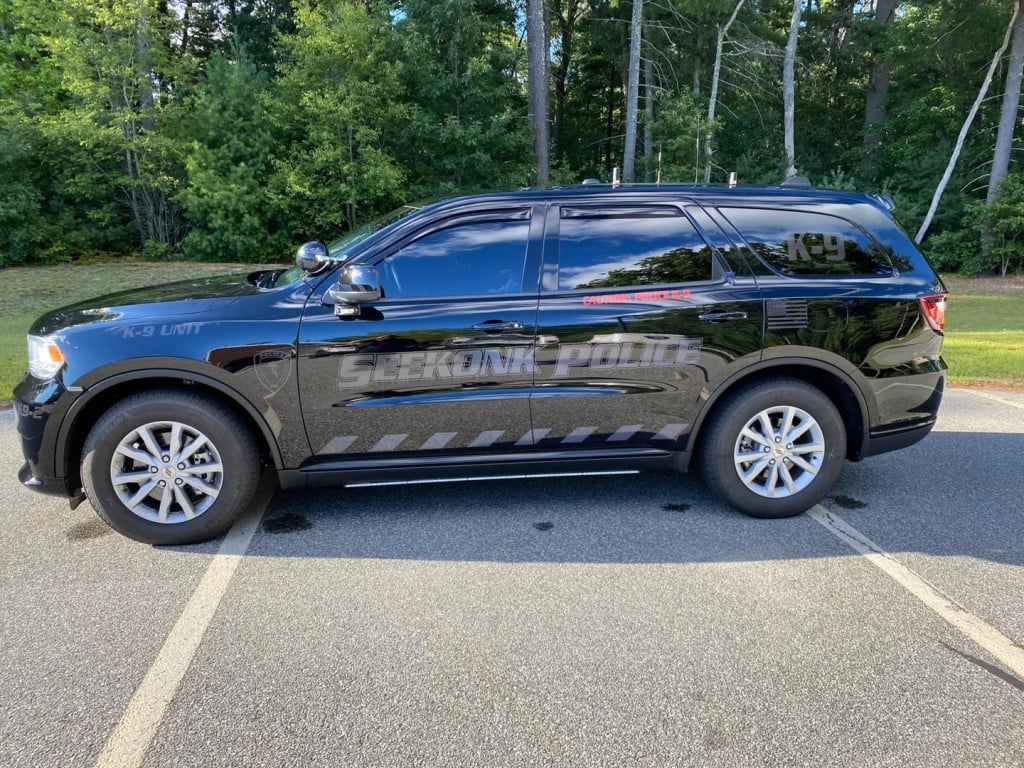 SEEKONK, Mass. (WLNE) — The Seekonk Police Department said Thursday they arrested five people after an undercover sting on illegal prostitution.
Police said they were working undercover Wednesday when they arranged to meet multiple suspects through a website that's known to be used for illicit sexual exploitation.
Four suspects met the undercover officers at multiple locations in Seekonk. They were arrested and charged for prostitution, possession of drugs and having active arrest warrants.
A fifth suspect was charged on drug charges.