5-year-old boy found safe after missing on Christmas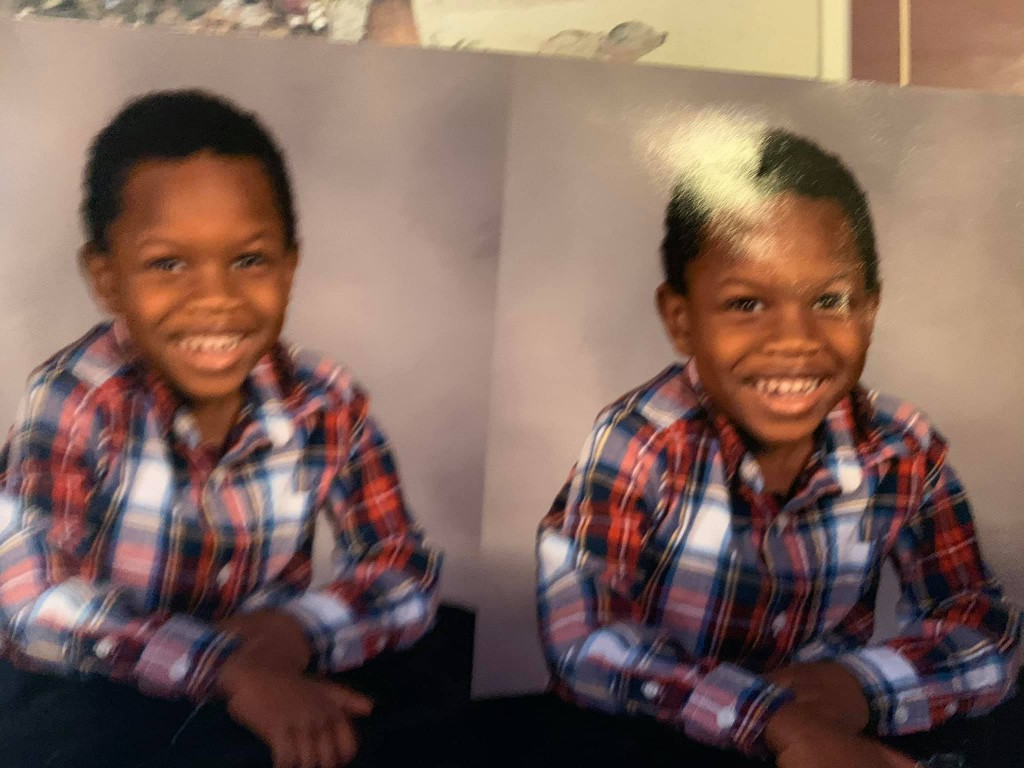 WORCESTER, Mass. (WLNE): A 5-year-old boy has been found safe after police said he went missing Christmas Day, according to the Worcester Police Department.
Police asked for the publics help Friday afternoon in finding Ibrahimo Jaques, who was last seen on Everard St. at 1 a.m. Friday morning.
When the adults in the home woke up, he was gone, according to police.
It's not clear where the 5-year-old was found.