5-year-old seriously injured after being hit by car in Foxborough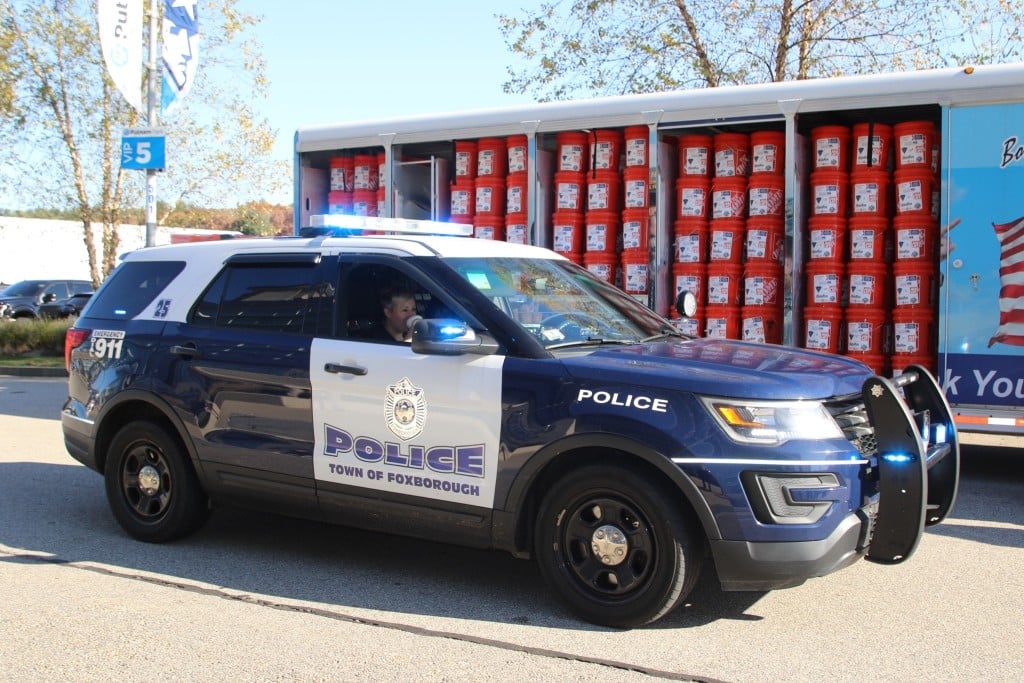 FOXBOROUGH, Mass. (WLNE) — The Foxborough Police Department shared on social media that a 5-year-old boy was hit by a car.
Police said around 11 a.m. Saturday morning they responded to Central Street for a call of a pedestrian struck.
First responders said the boy was struck by a passing vehicle and was suffering from serious, life threatening injuries.
Foxborough firefighters transported the boy to Hasbro Children's Hospital.
Information on his current condition was not immediately available.
Police said the boy was not from Foxboro but was playing outside at his cousin's house.
They believe the boy followed his cousins into the street to play with other neighborhood kids when he was struck.
Officials said there are no crosswalks in the area of the crash.
Investigators determined speed was not a factor in the crash and the driver remained on-scene and complied with officers.
This is a developing story and will be updated as information is released.