$50M in grants available to RI small businesses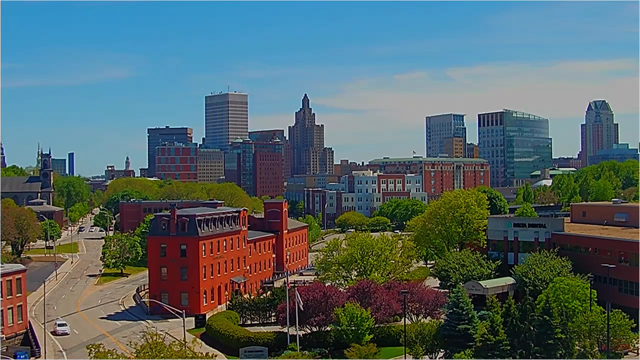 PROVIDENCE, R.I. (WLNE)– The Rhode Island Commerce Corporation announced today that a program will provide up to $15,000 in grants to Rhode Island's small businesses.
The Restore RI program has been championed by Gov. Gina Raimondo as way to help the state's small businesses struggling to stay afloat during the coronavirus pandemic.
"Small businesses are the backbone of our economy, and they've struggled over the past few months," Raimondo said in a statement earlier this month. "These businesses need immediate support, and this is just the beginning. These grants will provide short-term relief to Rhode Island's small businesses while also helping to position them for long-term success."
The $50 million dollar program is "targeted towards the businesses that have been most impacted by the COVID-19 crisis," Commerce Corporation spokesman Brian Hodge said in a statement.
Under the guidelines for eligibility, businesses must prove they've lost at least 30 percent of revenue if they are in a severely-impacted industry, or 50 percent of revenue for other industries.
Businesses must have between one and 20 employees, excluding restaurants and caterers, which do not have an employee cap.
The businesses looking to apply must have a physical presence in Rhode Island, and be open now, or plan to open in 60 days.
More information, including a grant estimator calculator and required documents, are available on the Commerce RI website.
©WLNE-TV/ABC6 2020