52 year old Man found guilty for a Bristol stabbing in 2014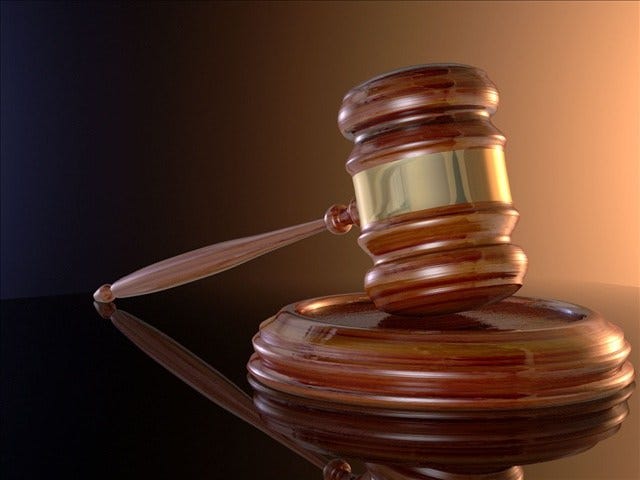 By News Staff
news@abc6.com
The Bristol County District Attorneys office announced Wednesday that 52 year old Max Charles has been convicted of assault with a dangerous weapon.
After a two day trial in Fall River Superior Court Charles was sentenced to serve six to six and a half years in state prison for the stabbing of a 47 year old man that took place January 20, 2014.
The victim testified that he was stabbed because he owed the defendant money. Charles called him to his apartment at 9 Taunton Green. Once the victim arrived he was struck in the head with a knife and pinned against a wall as the defendant held a knife to his chest and leaned on it slowly as it penetrated his chest.
The victim was found by police on School Street after he fled the area. He suffered a stab wound to the chest and cuts to his head. Charles was arrested the same day.
A jury deliberated for three hours before returning their verdict.
Prosecutors pushed for an eight to ten year sentence, while Mr. Charles attorney recommended a three to five year sentence after conviction.
© WLNE-TV 2015