5,500 mile fuel pipeline forced to shutdown after cyberattacks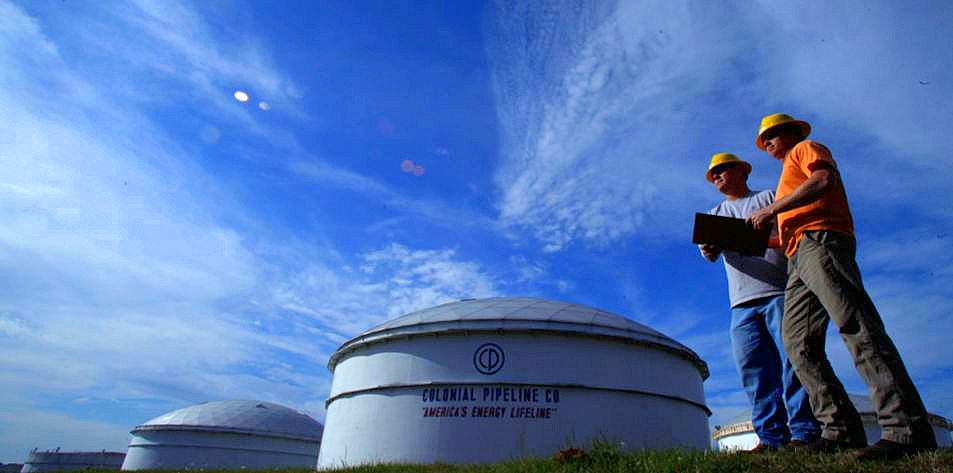 HOUSTON, TX. (WLNE)- A 5,500 mile long pipeline, running from Houston, Texas to Linden, New Jersey, has been forced to shutdown after a cyberattack.
Colonial Pipeline Company announced on Saturday morning that it would be putting a pause on its pipeline, which transports fuel from the South to the East Coast.
The company released a statement which read, "Upon learning of the issue, a leading, third-party cybersecurity firm was engaged, and they have already launched an investigation into the nature and scope of this incident, which is ongoing."
According to the company's website, Colonial is the largest refined products pipeline in the U.S. and transports approximately 45% of all fuel consumed by the East Coast.
The company transports fuel for the military, as well as gasoline, diesel, home heating oil, and jet fuel.
The party behind the cyberattack is unknown. The FBI typically leads these sort of investigations.
At ABC6 we're looking to see what the local impact will be, if any.
WABC contributed to this report. 
©WLNE-TV/ABC6 2021